Kerry Irish

,

PhD

Professor of History

Teaching & Research Interests
20th century American military, political and diplomatic history
History of the American West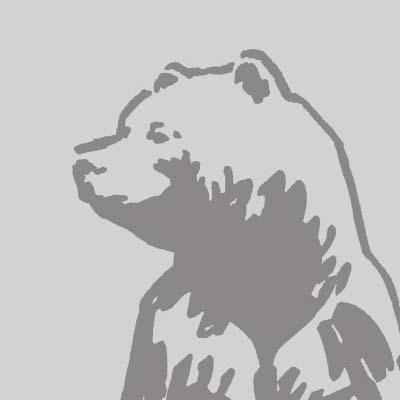 Kerry Irish is a professor of history and has been at George Fox University since 1993. He earned a bachelor's degree from George Fox University, graduating summa cum laude, and went on to earn his master's degree and PhD from the University of Washington. He was named 2000 Teacher of the Year at George Fox.
His expertise is 20th century American military, political and diplomatic history, and the history of the American West. In 2000, he published his first book, Clarence C. Dill The Life of a Western Politician. He also published "Dwight Eisenhower and Douglas MacArthur in the Philippines: There Must Be a Day of Reckoning" in the April 2010 issue of The Journal of Military History, an article that received the Army Historical Foundation's prize for the best article on the U.S. Army to appear in a journal or magazine in 2010.
Irish also published "Apt Pupil: Dwight Eisenhower and the 1930 Industrial Mobilization Plan" in the January 2006 issue of The Journal of Military History. In 2008, he contributed a chapter, "Cross-Cultural Leadership: Dwight D. Eisenhower," to the book The Art of Command.
In October 2013, C-SPAN sent a four-man film crew to record his lecture on
The Presidency of George Washington
. His lecture was broadcast on C-SPAN3 as part of its "
Lectures in History
" series.
Education
PhD, University of Washington
MA, University of Washington
BA, George Fox University