Jordan Fastenau

,

MA

Visiting Assistant Professor of Psychology

Research Interests
Sexuality and gender studies within the church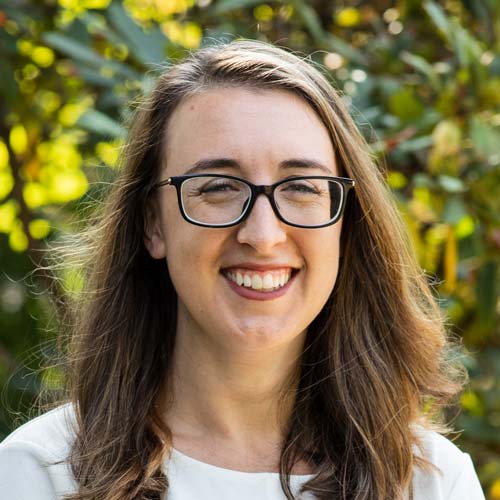 Jordan Fastenau was welcomed to the undergraduate psychology program as a visiting assistant professor of psychology in 2021. She worked previously as an associate therapist at Central Valley Family Therapy in Fresno, California, where she provided individual, child and family counseling to a diverse population of clients (2019-20).
Previously, Jordan was a research assistant for Dr. Hana Yoo in Wheaton, Illinois (2016-18) and a conference coordinator for the Humanitarian Disaster Institute in Wheaton (2015-16). She also served as a ministry leader for Cru in Chico, California, launching a branch of the organization for international students (2011-13).
A full-time mom, she is passionate about literature and finds her research interests in the area of sexuality and gender studies within the church. Jordan holds a master's degree in marriage and family therapy from Wheaton College (2017) and a bachelor's degree in psychology from California State University (2013). She lives in Sherwood with her husband Nathan and two sons, Jamie and Theo.