Charlena Miller

,

MA

Visiting Assistant Professor of Business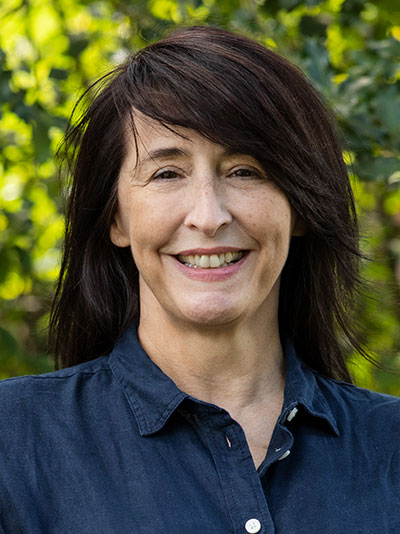 Office: Hoover 144
Office Hours: By appointment only
The College of Business welcomed Charlena Miller as a visiting assistant professor of business in 2021. Her experience includes brand, marketing, and training leadership and consulting with a number of businesses in the high tech and foodservice industries. Charlena continues to focus on supporting organizations with authentic commitments to caring for people and operating with sustainable business practices. 
In recent years she has taught in George Fox's MBA program, including the courses Marketing Management, Marketing Research, Web Search & Analytics, Sales Management & Marketing Automation, and Social Media Marketing. She also has conducted extensive course design and development at the university and for corporate clients in sales, marketing and management.
Her work included leading agency development teams in producing award-winning interactive economics curriculum. She is currently completing a doctorate in business administration with a dual concentration in management and marketing.
Academic Background
• MA, Portland Seminary
• BS, University of Central Oklahoma