Ann Gregory

,

PhD

Assistant Professor of Counseling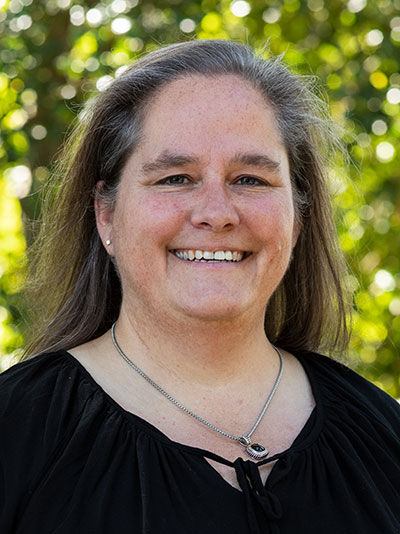 I joined the Graduate School of Counseling as an assistant professor of counseling in 2021 after working in Greensboro, North Carolina, where, in the previous three years, I was a counselor with The Bridge Counseling Services, PLLC. I also worked in 2020 at Liberty University in Lynchburg, Virginia, as a teaching intern in group counseling and career counseling, as well as a supervision intern in the school's master's practicum class.
Before that, I worked full time for the ministry of Young Life for 25 years, where I worked with a diverse population, the longest living and working in a low-income community in Houston. I began serving in a counseling role to staff in 2014 as part of the national learning and leadership department, and I continued to serve in that capacity as I moved to North Carolina to pursue my PhD.
I earned a PhD in counselor education and supervision from Liberty University in 2021 and hold a master's degree in professional counseling from the same institution (2016). I also earned a bachelor's degree in psychology from the University of North Carolina at Greensboro in 1995. I moved to Beaverton recently with my dog Cici.