Vanessa Walkley

,

MSN, RN, CHSE, CWON, CFCN, CFCS

Assistant Professor of Nursing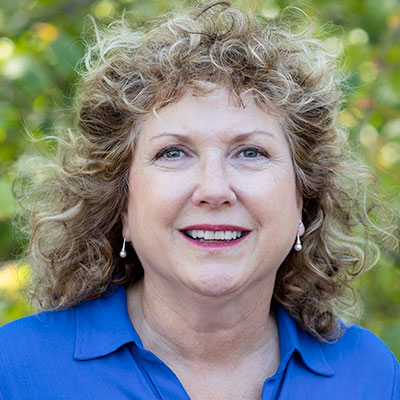 Vanessa Walkley joined George Fox as an assistant professor of nursing in 2019. In the year previous, she worked as a staff RN at Providence Newberg Medical Center, assigned to the wound and ostomy outpatient clinic. Concurrently, she has been a foot and nail care nurse at Hearthstone Assisted Living in Beaverton, at Rosewood Specialty Care in Hillsboro and at Courtyard Fountains Senior Living in Gresham. Vanessa has also taught courses at George Fox on an adjunct basis for the past two years.
Previously, she was a certified wound, ostomy, foot and nail care nurse with Oregon Health & Science University/Tuality Healthcare in Hillsboro from 2008 to 2017. She also gained experience as a medical/surgical staff RN at Tuality Healthcare in Hillsboro from 2003 to 2008. Altogether, she has more than 30 years of experience in the nursing profession.
Vanessa earned a master of science in nursing education degree from Lamar University (2016), a graduate certificate in healthcare simulation education from Boise State University (2017), a bachelor of science in nursing degree from the Linfield Good Samaritan School of Nursing (2012), and a diploma of nursing from Good Samaritan Hospital and Medical Center School of Nursing (1985).
She lives in Newberg with her husband Tim, a 2018 alumnus of George Fox's Master of Social Work program. She has four grown daughters – Jocelyn, Alyssa, Jacquelyn and Ashley – and one granddaughter, Violet. Vanessa attends Newberg Christian Church.
Education
MS, Lamar University
BSN, Linfield Good Samaritan School of Nursing