David Cimbora

,

PhD

Executive Dean, Wellness Enterprise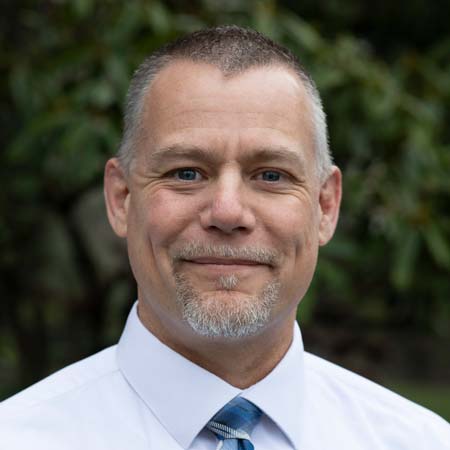 David Cimbora joined George Fox as executive dean of the Wellness Enterprise in 2020. He arrived from the Rosemead School of Psychology at Biola University in La Mirada, California, where he served for 22 years, the last three years as associate dean of doctoral programs. As associate dean, he was program chair for both the PhD and PsyD programs in clinical psychology. In addition, he oversaw the accreditation and admissions processes for both doctoral programs.
Previously, Cimbora served as director of clinical training at Rosemead from 2005 to 2016 for both the PhD and PsyD programs. His Rosemead tenure included stints as a full professor (2015-19), associate professor (2004-15) and assistant professor (1997 to 2004).
A licensed psychologist since 1999, he also worked at the Biola Counseling Center for 22 years seeing couples and individual patients. In all, his career in psychology has spanned more than 25 years and has included work in educational and clinical settings in Colorado, New Mexico and California.
Cimbora holds a PhD (1997) and master's degree (1994) in child clinical psychology from the University of Denver, as well as a bachelor's degree in psychology from the University of Washington (1991). He lives in Dundee and is married to Marie. They have two children: Nathaniel and Sam.