Stacie Fulcher

,

MPAS, PA-C

Director of Clinical Education

Assistant Professor of Medical Science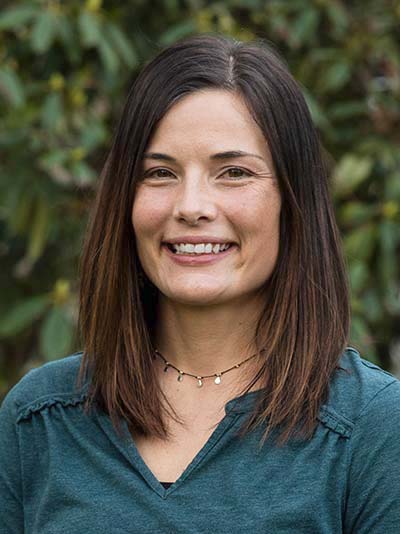 Stacie Fulcher, MPAS, joined George Fox as an assistant professor of medical science in 2022. In the year previous she worked as a physician associate for Oregon Oncology Specialists of Salem providing services for Samaritan Health Services in Corvallis. Prior to that, she provided care as a physician assistant at Central Coast Medical Oncology at Mission Hope Cancer Center in Santa Maria, California (2018-19), St. Charles Cancer Center in Bend (2014-18), and Hematology Oncology Associates in Medford (2011-2014).
Fulcher has been a practicing PA since 2008, earning her master of physician assistant studies from the University of Nebraska Medical Center (2007) and a bachelor's degree in radiation science technology from the University of Nebraska Medical Center (2005).
She lives in Corvallis with her husband Aaron and children Brendan and Abby, and they have two golden retrievers, Rilo and Summit.