Kim Eppen

,

PT, PhD, FAACVPR

Associate Professor of Physical Therapy

Areas of Expertise
Pulmonary rehabilitation
Health promotion and chronic disease management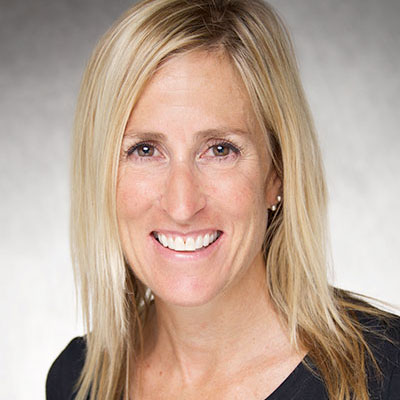 Kim Eppen joined George Fox as a part-time associate professor of physical therapy in 2021. She has worked for the university on an adjunct basis since 2013 while also serving as an adjunct clinical assistant professor at the University of Iowa's Physical Therapy and Rehab Science Program and adjunct faculty at St. Ambrose University's DPT program in Davenport, Iowa (since 2018).
Kim has also worked as a physical therapist clinical specialist at the University of Iowa Hospitals and Clinics for the past 26 years, and has routinely been involved with serving as a clinical educator for and preceptor for pulmonary medicine fellows, undergraduate, and graduate students in clinical exercise physiology at the University of Iowa.
She holds a PhD in physical therapy and rehabilitation science – cardiopulmonary therapeutics (2007), a master's degree in physical therapy (1993), a master's degree in exercise physiology (1991), and a bachelor's degree in health and human physiology (1990), all from the University of Iowa. She is also an active member and fellow of the American Association of Cardiovascular and Pulmonary Rehabilitation (AACVPR) and routinely presents at state and national meetings.
Kim lives in Iowa City, Iowa, with her husband Brian. They love and lead very active lifestyles, including cycling, hiking, traveling, backpacking, and anything that gets them outside together in nature.