Kathleen A. Gathercoal

,

PhD

Director of Research

Professor of Psychology

Specialties & Research Areas:
Methodological
Post-Modern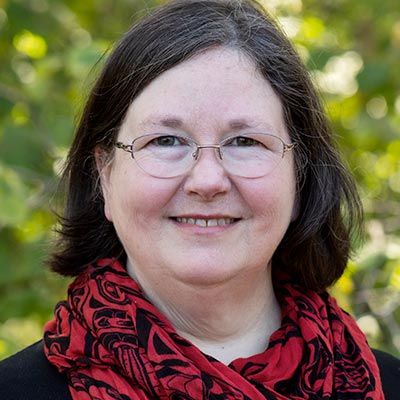 Kathleen Gathercoal is a graduate of Franklin & Marshall College, received an MA and a PhD in developmental psychology from Case Western Reserve University, and completed post-doctoral research at the University of California at Berkeley. In the past, she has published and presented work on prenatal interventions (primary prevention), infant visual perception and intellectual disabilities. She is a past recipient of the George Fox University Graduate Teaching Award.
Among her current research interests are the effects of postmodernism on the discipline of psychology and psychological phenomena, women's issues, and the Behavioral Health Care model. She participates in the InterProfessional Primary Care Institute as its Director of Research.
 Gathercoal and her husband, Roy, have two sons, live in Newberg, and are active in their church.