Aundrea Paxton

,

PsyD

Associate Director of Clinical Training

Assistant Professor of Clinical Psychology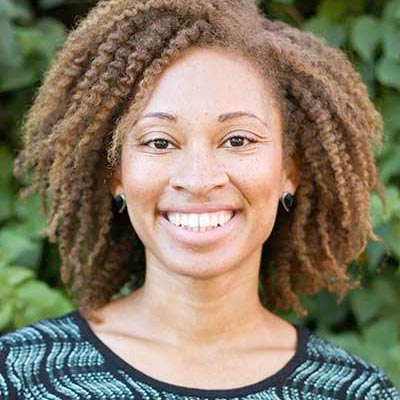 The Graduate Department of Clinical Psychology welcomed Aundrea Paxton in 2020 to work as an assistant professor of clinical psychology. In the two years previous, she worked as a staff psychologist and adjunct professor at Biola University, where she supervised first practicum and advanced practicum students in the university's counseling center.
Previously, she was a registered psychologist at The Guidance Center in Long Beach, California, providing individual and family therapy to children, adolescents and their family members (2016-17). She also worked at the same facility as a pre-doctoral intern (2015-16).
Paxton earned a doctor of psychology degree (2016) and a master's degree in clinical psychology (2012), both from the Rosemead School of Psychology at Biola. She also holds a bachelor's degree in psychology from George Washington University (2008).
She lives in Tigard with her husband, Kerry, and daughter Tiffany.