Mike Vogel

,

PsyD

Director of Integration

Assistant Professor of Clinical Psychology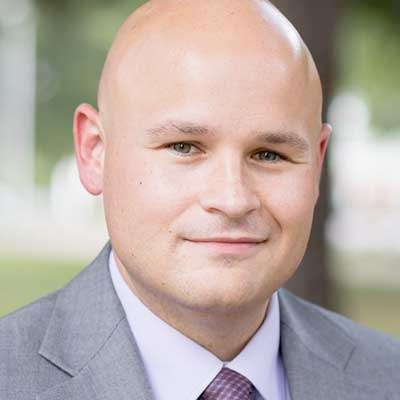 Alumnus Mike Vogel joined the Graduate Department of Clinical Psychology in 2020 as an assistant professor of clinical psychology. In the year prior, he worked as an assistant professor of counseling education in the School of Professional and Graduate Studies at MidAmerica Nazarene University in Olathe, Kansas. He also served as coordinator for the university's community counseling and play therapy centers during that time.
Previously, Vogel was an assistant professor of psychology (2018-19), an adjunct faculty member (2018) and a lecturer (2017) at MidAmerica Nazarene. He also gained teaching experience as an adjunct faculty member at Kansas Wesleyan University (2017) and at Manhattan Christian College in Manhattan, Kansas (2016-17).
An alumnus of George Fox, he earned both a doctorate (2013) and a master's degree (2010) in psychology from the university. He also holds a bachelor's degree in psychology from the University of Alaska Anchorage and is currently completing the doctor of ministry program at Sioux Falls Seminary, with an expected completion in 2020.
Vogel lives in Newberg with Bridget and their two sons, Maddox and Ethan.