College isn't just about the classroom. If you're ready to meet your best friends and make lifelong memories, we have you covered. Bruin life is never boring. Below are just a few of the many activities and opportunities you can look forward to.
Welcome Weekend
The first weekend on campus isn't just about moving into your dorm; it's a time to connect with your classmates, roommates and friends – and have fun! Ride a mechanical bull, run down the slip n' slide, watch a movie in the amphitheater, and get acquainted with our facilities, campus life and Newberg. 
Polar Plunge
A long tradition, students are bused to a lake where freezing waters, tasty treats, and a bonfire await. Take the plunge into the lake to receive a prize and the feeling of victory. 
Root for the Bruins
Join us at Stoffer Stadium for fall football games or in the Wheeler Sports Complex for basketball games. No matter the season, you'll always find opportunities to root on the Bruins.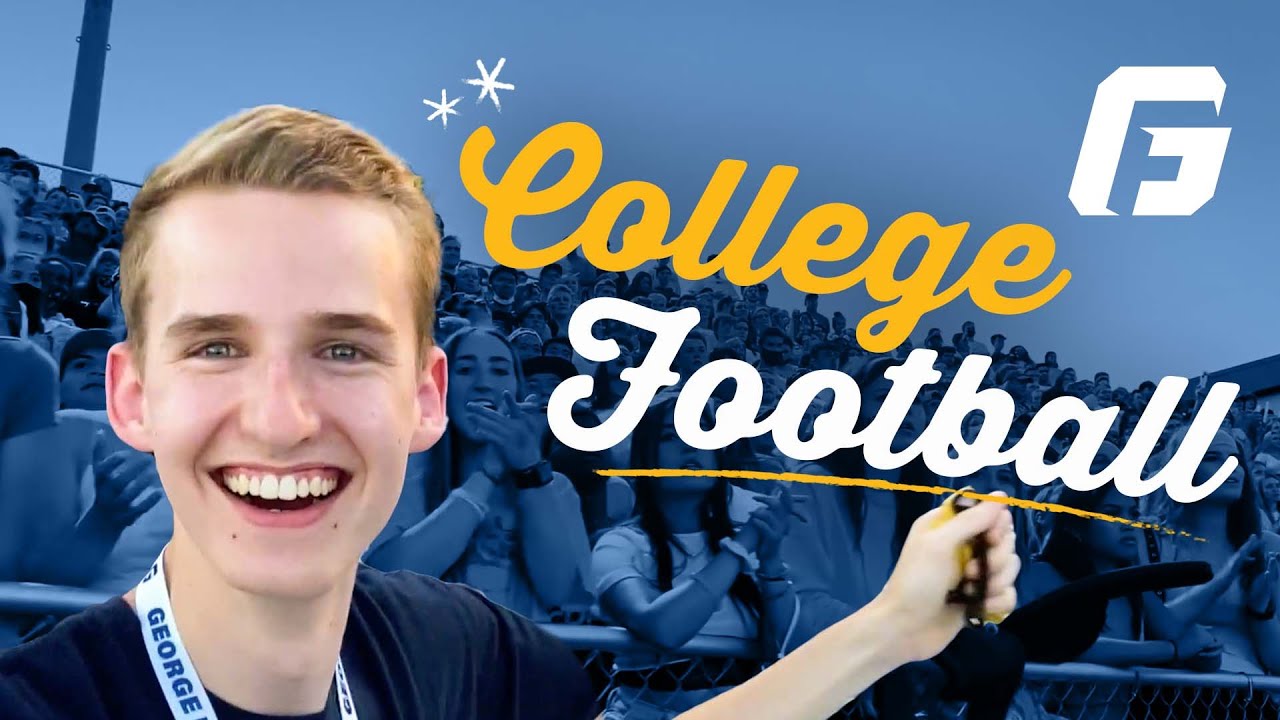 Hadlock Center
Hadlock offers three full-sized basketball courts, a rock-climbing wall, a fitness center and an indoor track. Ready to try something new? Join an intramural team! Or perhaps take a hiking, kayaking, backpacking or rock-climbing excursion in Oregon's great outdoors.
Join a Club
We offer more than 50 clubs. Find opportunities to connect with peers who share your unique interests or passions, from extreme sports to board games to academic pursuits.
Life Groups
Life Groups offer an opportunity to grow spiritually in a small-group setting, giving you a space to dive deeper into your faith with peers. Groups are led by George Fox faculty and staff.