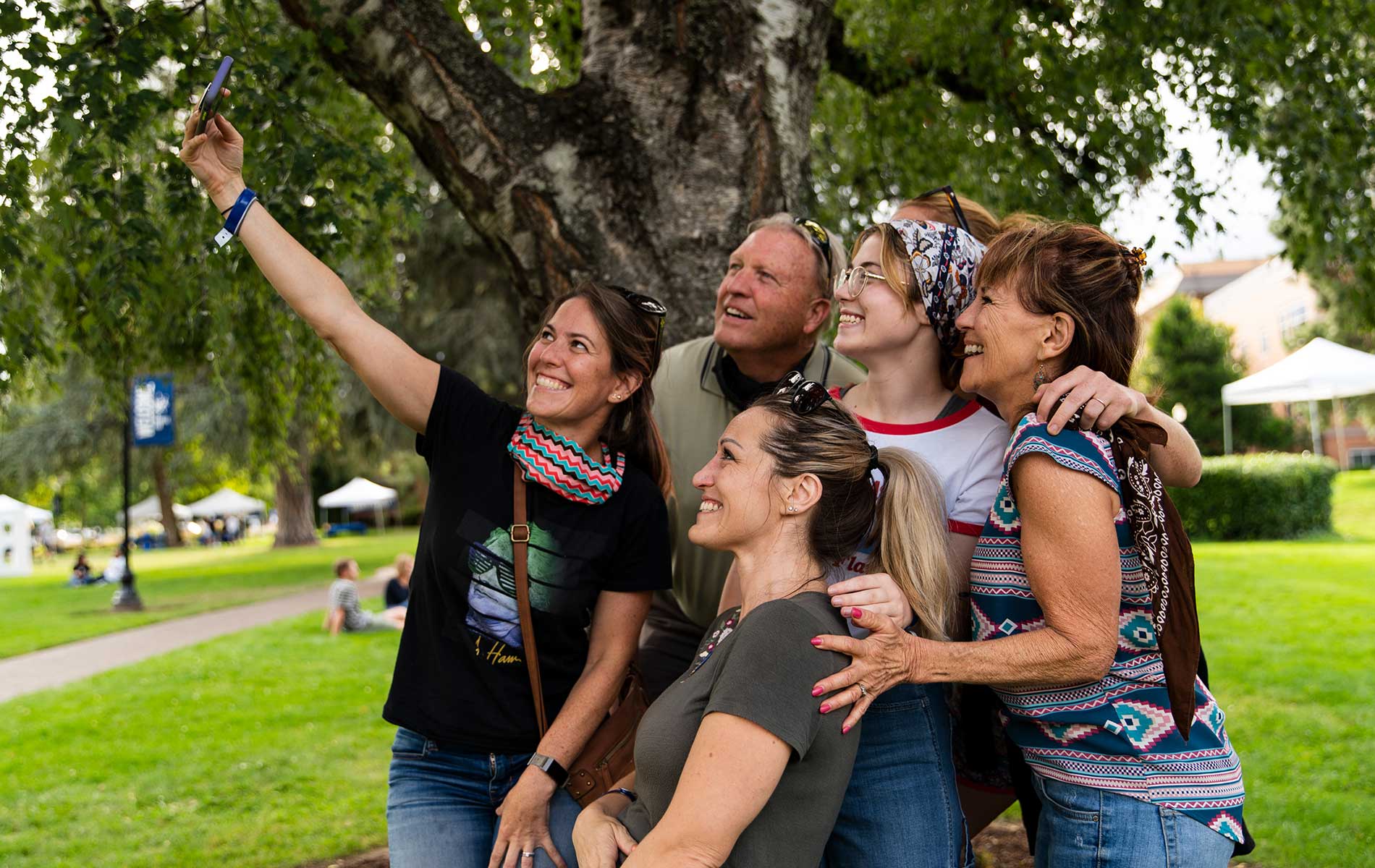 Parent & Family Programs
Welcome, Families!
At George Fox University, we know that your encouragement and support directly affect your student's ability to be successful in college. Parent and Family Programs is committed to communicating with you about news and events at George Fox and to providing programs and services to help you stay connected to your student all year.
Welcome Weekend is a time for your family to send your student off on this next adventure! New students will arrive on campus August 23, 2024. Families should plan on moving students into their residence hall, sharing a family meal, and attending a few short sessions on university life. This day is concluded for families at our traditional candlelight goodbye on the quad. A more detailed schedule can be found on the Welcome Weekend Webpage.
Returning families should plan to send students back to campus on August 24, 2024 to join in the fun! Don't forget to stop by our parent hospitality tent to get a cup of coffee or tea for a quick break if you will be dropping off your student!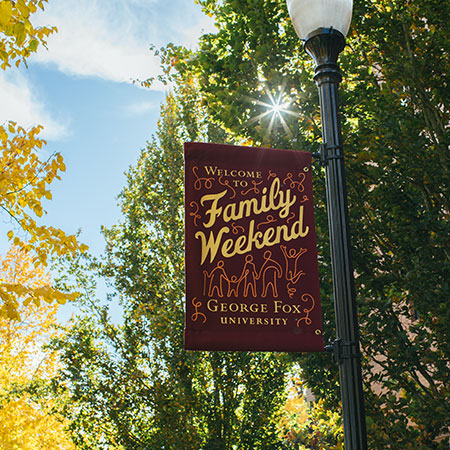 Family Weekend

2024 Dates will be announced in February! 
Come enjoy a weekend filled with exciting events for the whole family, including musical performances, fun family activities, and various athletic events. Make sure to arrange your lodging arrangements early if you plan to stay in Newberg.
Parent Communication
There are three avenues we use to communicate parent events and information. Parent Perspectives is a monthly email newsletter that features helpful family-focused articles, student perspectives, upcoming events, and other resources. Our George Fox University Parents Facebook page also highlights upcoming events and pictures of campus life or find us on Instagram at @georgefoxfamily!
The Den

These groups are designed to connect you with the university and with fellow parents during this unique time in life. Den gatherings are typically hosted by families in regional locations. If you are interested in connecting to an existing Den or hosting a gathering in your home, you can learn more about the Den here.
We are honored that your student has chosen George Fox! Our desire is that each student will Be Known and that Christ will be at the center of everything we do. Please feel free to contact us if you have any questions.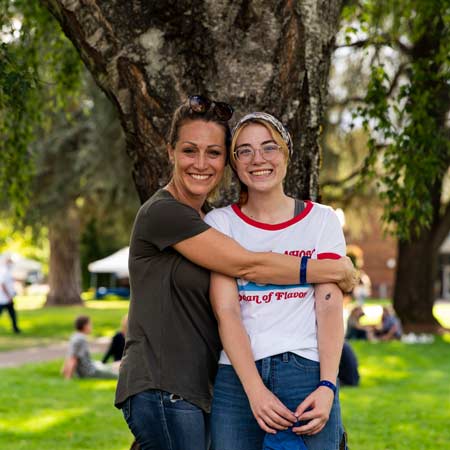 Online Book Club for New Parents and Families
We believe families are a vital part of a student's support system as they go to college. Sending a student off to college can feel overwhelming or intimidating. This year, we're offering a brand new opportunity for our incoming parents and families to join in a book club with our director of Parent and Family Programs.
We'll be reading the book College Ready (WiseAction Publishing). Each family who signs up will receive a free copy of the book (available in English or Spanish). You can read at your own pace this summer and fall, and we'll offer two ways you can participate. You can read and then join us for an in-person Family Weekend session, or gather via Zoom once each month to have a conversation with fellow readers around that month's reading.
Whatever path you choose, we want this to be a support to you as you launch your students on their higher education experience!
Parent Handbook
Our Parent Handbook provides information on many of the departments and services that your student will utilize during their time at George Fox. Look at the student development/stress calendar to gain some insight into what your student may be encountering emotionally, mentally or physically each month. 
Questions?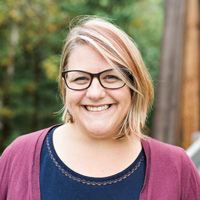 Director of Parent and Family Programs