It's not too late to
Apply
Traditional Undergrad | fall 2023 in thriving, in failing, in resting, in working, in faith, in doubt.
There is joy in connection, in being known.
There is joy in challenge, in standing tall. This is joy. Rejoice.
Oregon's Nationally Recognized Christian University
George Fox University
Best National Universities

- U.S. News

#1 Christian College in Oregon

- Niche

Best Undergraduate Teaching

- U.S. News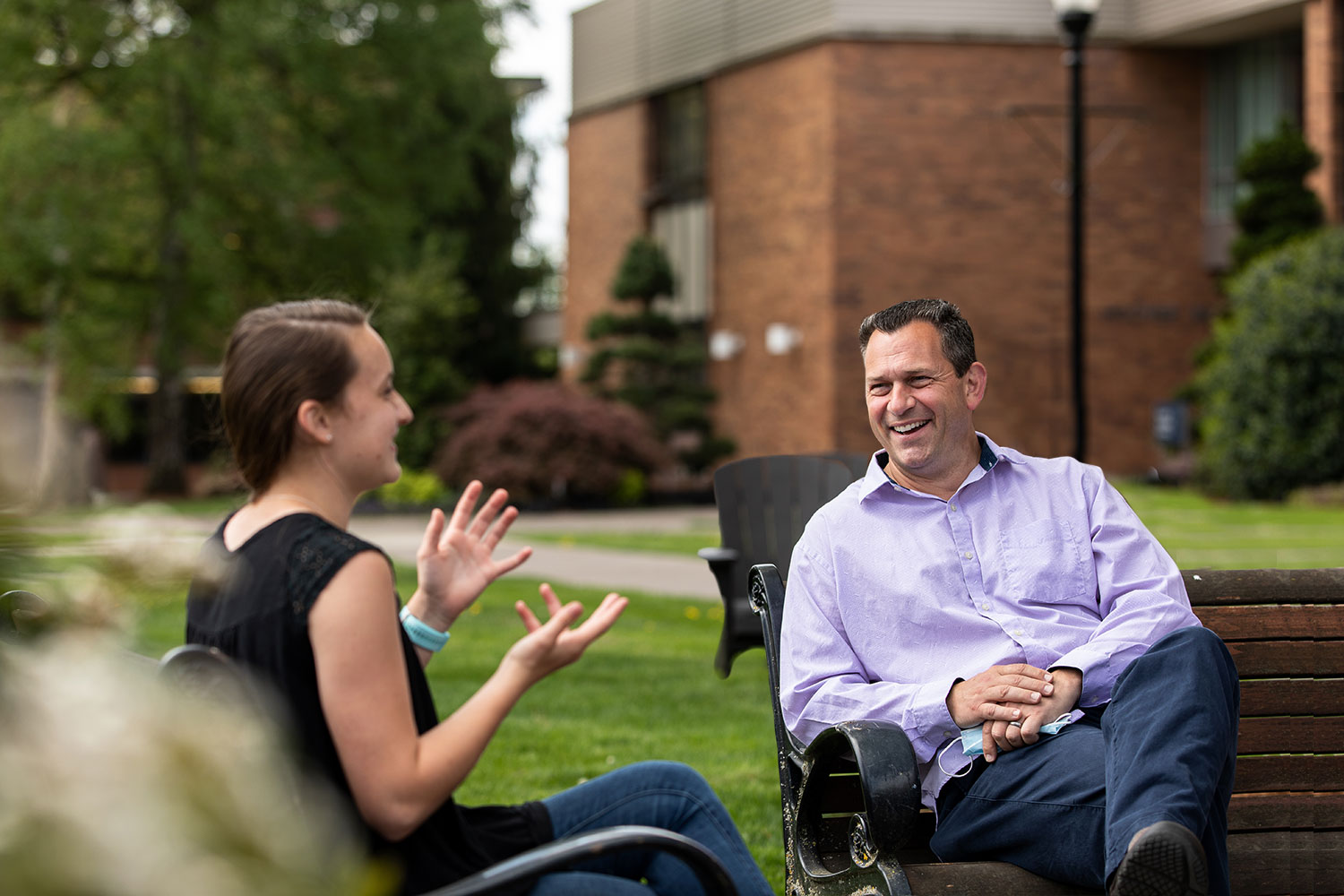 Be Known Video
Be Known
At George Fox, each student will be known –
personally, academically and spiritually.
To Be Known
It's the hope each student brings to the college experience. To be known by name. To be understood, valued, and encouraged.
At George Fox, to be known means that professors and staff connect with students in authentic ways – personally, academically, spiritually – recognizing that we all come to this place with different backgrounds, life experiences and dreams for the future. To be known means that students not only learn new ideas, they share their own. To be known means to be heard.
When students feel what it's like to be known in this way, they become inspired. And that's when real change happens. Knowledge moves from the mind to the heart. Careers turn into callings. Faith turns into action. And that's why we begin with a simple promise, that each student will be known.
One of America's Top
Christian Colleges
Change the world with an education recognized nationally by U.S. News & World Report
Discover the joy of accomplishment in one of our more than 60 undergraduate academic programs
Test your resilience and resolve as an adult degree, seminary, masters or doctoral student
Embrace a community of over 4,000 fellow students at three Oregon sites
Engage our culture as a change agent who reflects the love of Christ
Hear Our
Stories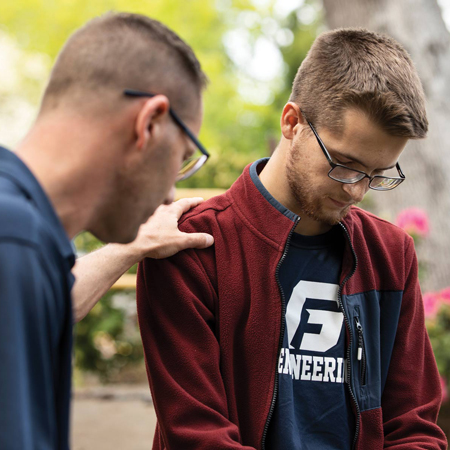 Here is Water
A professor and three students chose to answer God's call, turning an engineering class into an impromptu baptism.
Read more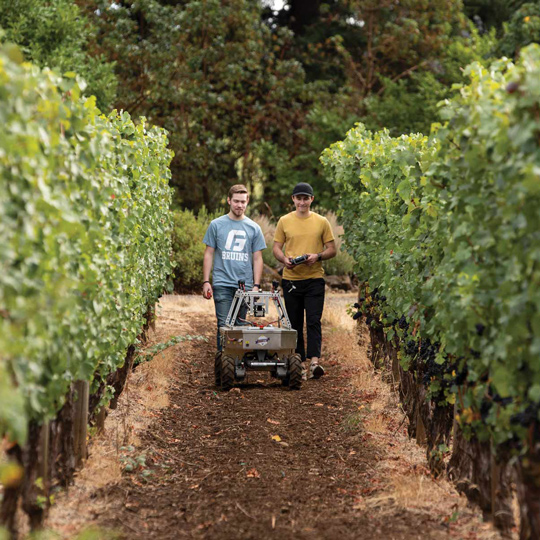 Grapes of Math
Computer science and engineering students are developing an autonomous robot that could drastically change the way vineyard owners predict their harvest.
Read more
News

&

Events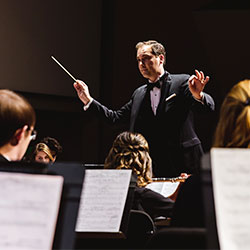 January-April
Take in a concert – ranging from jazz to orchestra, symphonic band to chamber music – in our acoustically pleasing Bauman Auditorium. All events are free of charge!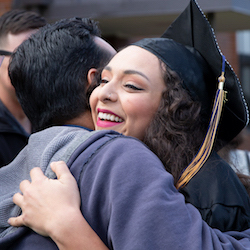 April 29
The university will host commencement events for traditional undergraduates and Adult Degree Program students in Stoffer Family Stadium.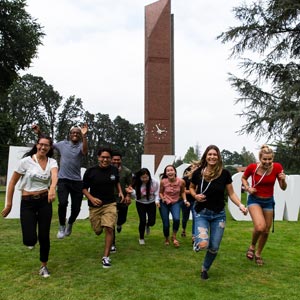 April 7
Get an insider's glimpse of campus life, attend classes, and meet professors, coaches and current students at our most immersive visit event.