Adult Degree Programs
Finish your degree and keep moving forward
Ready for a test drive?
Try Pathways, our FREE online college courses taught by George Fox faculty and industry professionals.
Adult Degree Programs
91%
Of our students who join an adult degree cohort finish (2009-2019)*
16-20 months
Program length for students with associate's degree or equivalent
Students Per Cohort
No more than 16
Cost Per Credit Hour
$499**
Accreditation
NWCCU, AAQEP (for Elementary Education)
* This does not include the elementary education program
** All stated financial information is subject to change. Financial aid available.
Are You Ready to Finish What You Started?
Even if it's been years since you attended college, we're here to say,
You've got this!
As part of our Be Known promise, we'll walk you through each step of the journey – from the admissions process to the day you're handed a diploma – to help you achieve your goal of finishing your bachelor's degree.
Let's do this together!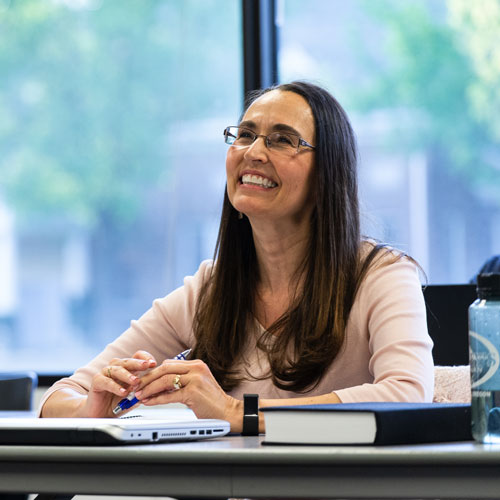 One of the Nation's Top Online Bachelor's Programs
George Fox Digital: Adult Degree Programs is ranked by U.S. News & World Report as one of the nation's "Best Online Bachelor's Programs" (2020-21).
Designed for Working Adults
Adult degree programs are accelerated bachelor's degree-completion programs specifically designed to fit the schedules of working adults.
Students in a major take classes online for 16 to 20 consecutive months, and most students take only one class at a time.
Classes in a major are all taken with the same group of no more than 16 students called a cohort – peers who get to know each other and provide ongoing support and community.
Students who need to can take general education/elective courses online before they're ready to begin their majors.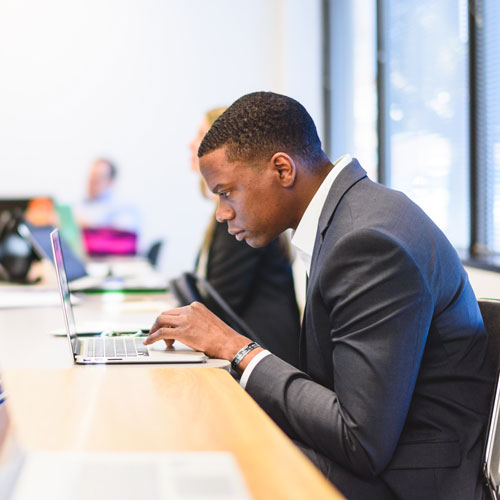 You can finish your degree at any age. In fact, the typical age range of George Fox adult degree students is between 25 and 60 years old.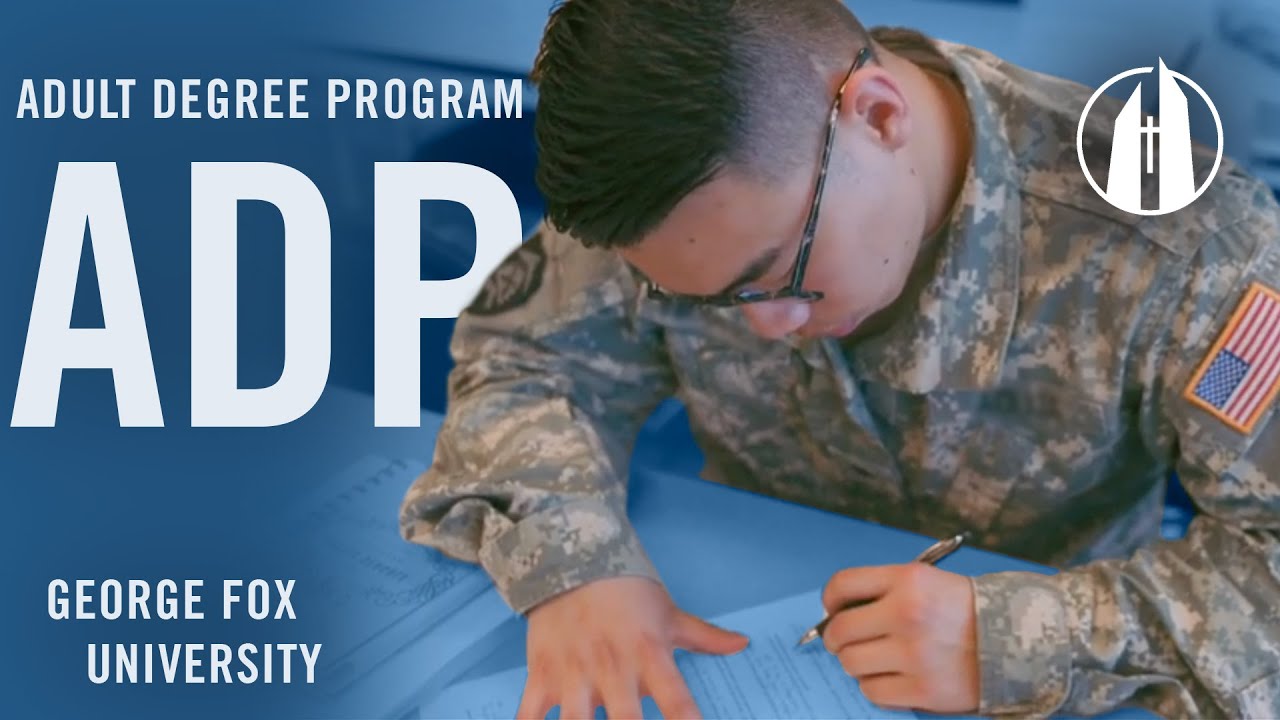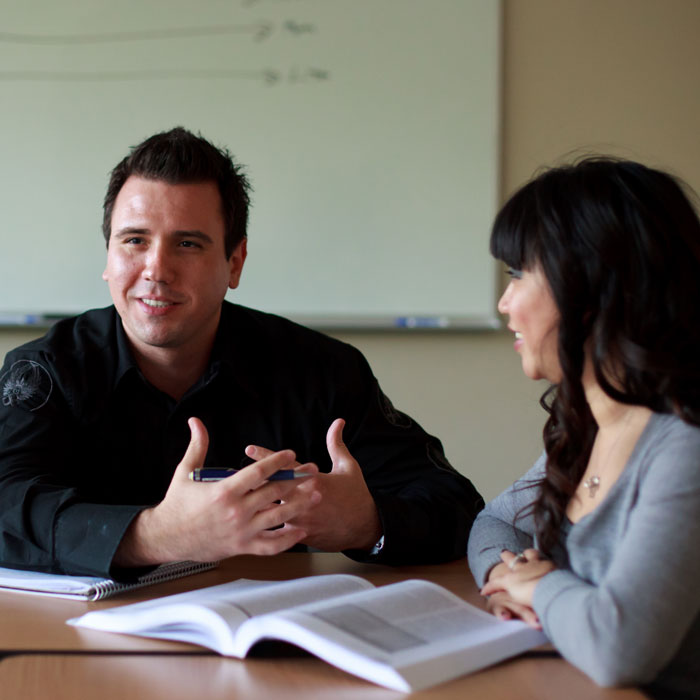 Someone to Walk with You,
Start to Finish
From the very beginning, you'll be supported every step of the way with full transparency about the cost and time required to earn your degree. Your admissions counselor will create a clear and complete academic plan for you before you make any commitment. Request a free transcript credit evaluation to find out:
How your credits will transfer in
When you'll graduate
How much it will cost
There are no hidden prerequisites, no hidden fees, and no hidden online class requirements. Payment plans are available, and financial aid is available for all incoming students who qualify.
Likewise, we know returning to school can be stressful. Unlike universities where students are left to decipher enrollment codes and calculate credits on their own, our students are supported by an enrollment counselor to walk alongside them – answering questions, providing guidance, and offering encouragement. You'll start strong and finish strong with us.
Choose from Five Accelerated Bachelor's Degrees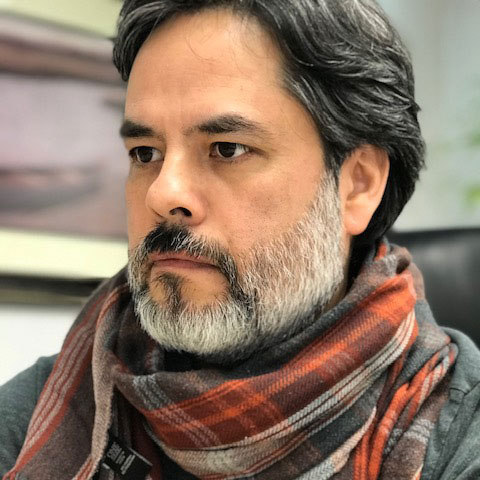 Kevin Mondragon
ADP Graduate
[The George Fox ADP program] was an amazing experience that provided both personal and professional growth. The program is easily accessible for adults with full-time jobs and a family. Taking classes online made me be more organized, deliberate and focused.
Questions?
Contact Us
Admissions Counselor, Adult Degree Program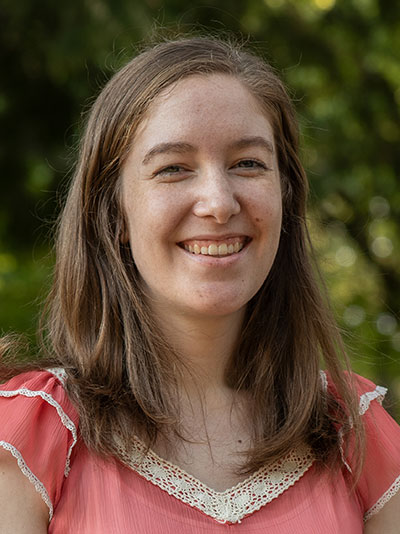 Admissions Counselor, Elementary Education Degree Completion