#StayKnown
Welcome Bruins! Regardless of where your journey has taken you since graduation, you will always be a part of the George Fox family. No matter what brings you back – homecoming, a lecture, musical performance or play, or simply to connect with other alumni at a networking event – you are always welcome. Stay connected. Stay Known.
Upcoming Events
Event
Date
Time
Adidas employee store perk
Nov. 18 - Dec. 31
10 a.m. - 9 p.m., daily
Legacy League Luncheon (or Zoom)
Friday, Feb. 18
Noon - 1:30 p.m.
Patti Callahan Henry, TBA
Thursday, March 10, 2022
7 p.m.
Nancy Pearcey, Love Thy Body - Beyond Sound Bites: Understanding and Critiquing Today's Hot-button Issues

Tuesday, March 15, 2022

 TBA

Join the

Master Chorus

for weekly rehearsals and a presentation of Handel's Messiah on Thursday, April 14, 2022. Rehearsals are open to alumni, faculty, staff, and the community. Questions? Contact Danielle Warner

dwarner@georgefox.edu

Rehearsals: Tuesdays, Jan. - April 14 

Performance: Thursday, April 14

7 - 9 p.m, Ross 208

Classic Bruins 50-year Reunion
April 29 - 30
Various
Signature Events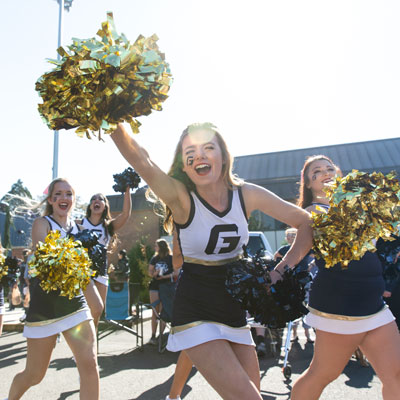 Join us for the biggest (and most fun) alumni event of the year! Bring a friend, attend a class, take a tour, stop by an affinity reunion, and so much more! Registration opens in August.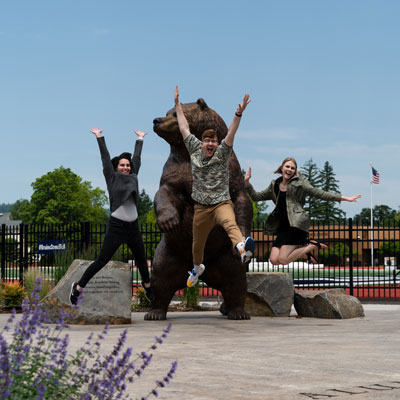 Nominations for Alumni Awards begin March 15 of each year, with winners announced in late spring or early summer.
Update Your Information
What's new? Have you recently moved, changed careers, gotten married, had a child, received an award, or anything else interesting? Use this simple form to update your info and share recent life news. Stay connected!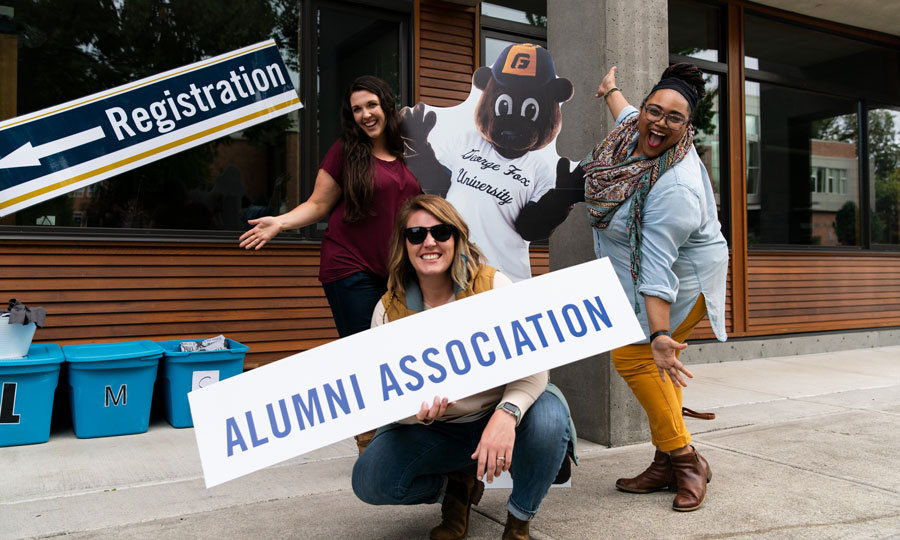 Connect
Looking for ways to connect with other Bruins? Want to stay in touch with what's happening on campus? There are so many ways to connect with each other and the broader campus community.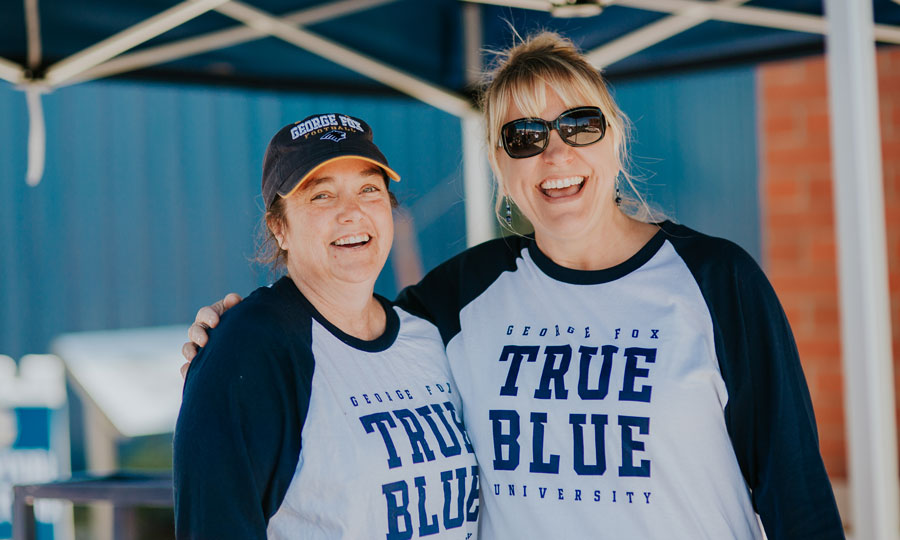 Volunteer
Do you want to make a difference in the lives of students? Are you looking for a meaningful way to share your knowledge and experience with your alma mater? Are you curious about serving on the alumni board? Do you love serving the community by helping with events?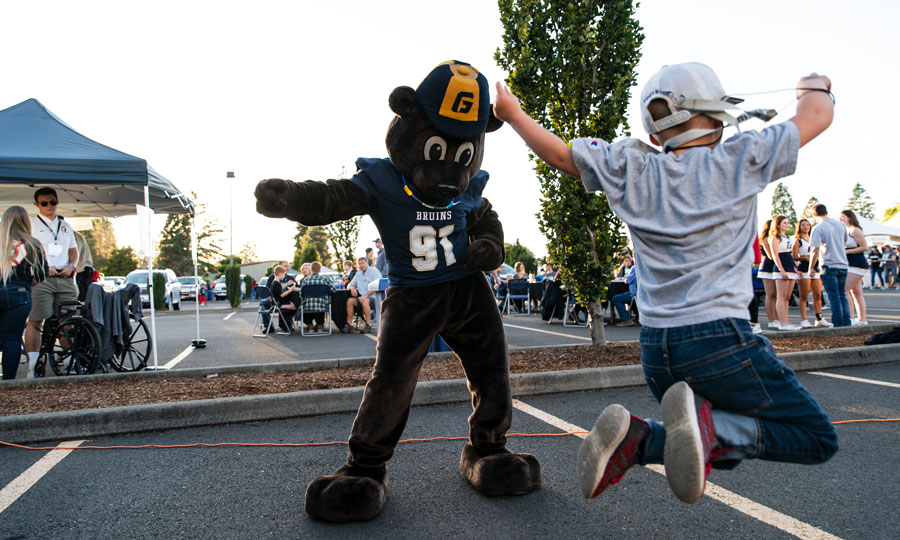 Services
Do you need to reset your email password? Looking for a transcript? Planning a campus visit? We offer a variety of services to our alumni community.
Questions?
Director of Alumni Relations