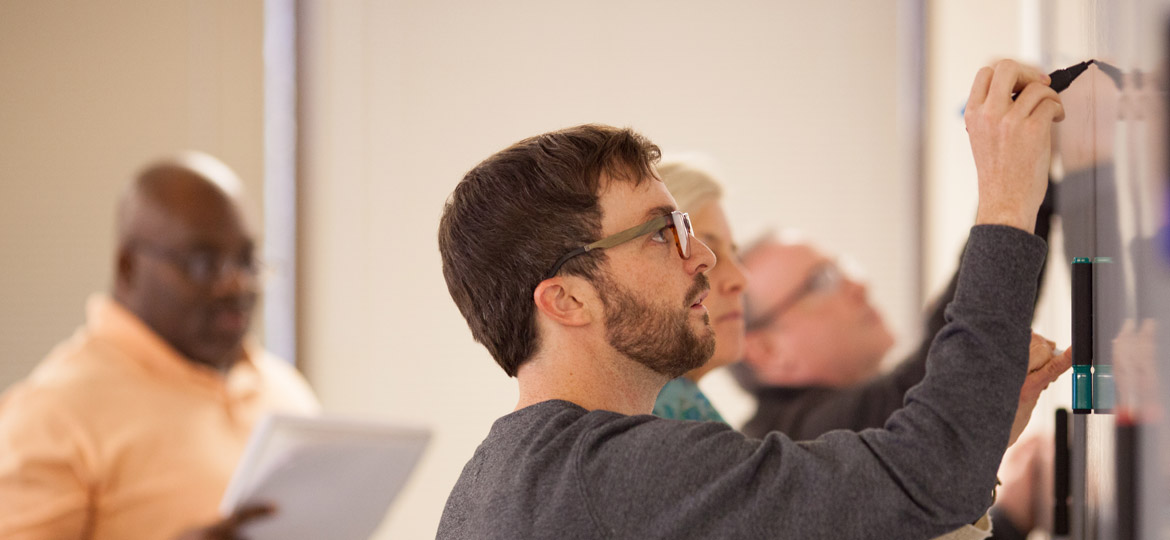 General Education
Helping You Complete Your General Education Requirements
Here's the good news: You can join our Adult Degree Program with just a few transferable credits and earn the remaining credits you need with us.
By completing your general education classes at George Fox, you will:
Learn alongside committed students in a time-efficient, cost-effective, adult-learning format
Equip yourself to join the major of your choice: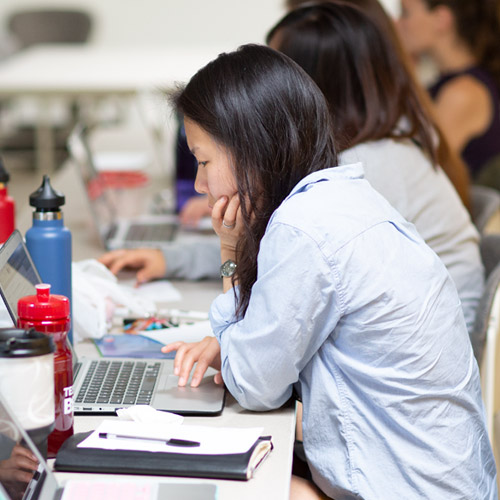 Format
Each semester (fall, spring and summer) is 16 weeks long. We break the semester into two eight-week sessions. This enables you to take classes in both sessions while making it possible to take just one class at a time. Nearly all classes are three semester credits.
Take a class in Session 1 (weeks 1-8), then take a new class in Session 2 (weeks 9-16). Students are encouraged to take more than one class during each session if their schedule allows.
Your transferable coursework will apply to the categories below or will help satisfy elective credit. You must have completed some college-level credits to be eligible to take general education classes at George Fox University.
Jenn McUne, Project Management Major
I have thoroughly enjoyed my electives and general education courses at George Fox. Each professor has been thoughtful and acknowledging of the challenges adult working students face. While I love my major, I often find myself looking forward to my general education courses too!
Meet Your Professors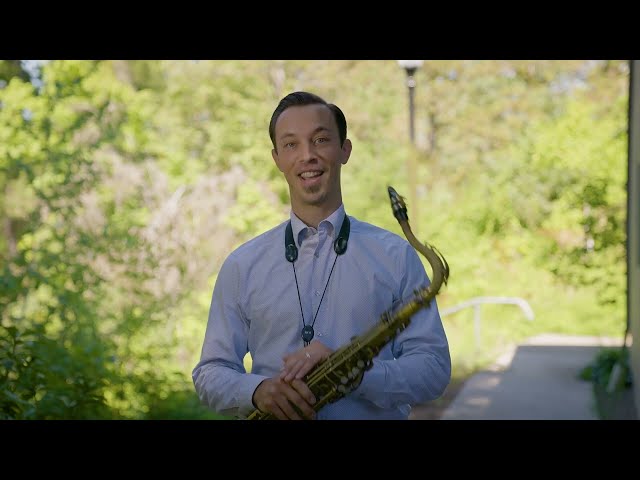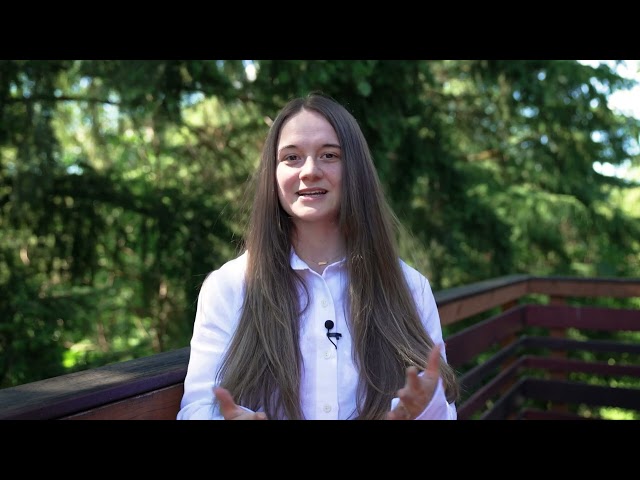 Your Next Steps
Find out exactly how many transferable college credits you have by requesting a transcript review from your enrollment counselor. They can help you make a plan for how to get from here to graduation.
Or if you're ready to apply, follow the steps on our application process page to submit your application to take general education classes in the Adult Degree Program.