At A Glance
Cost Per Semester Credit Hour
$499*
Tuition Cost for Entire Program
$5,988*
* All stated financial information is subject to change.
Protect organizations from growing risk
Cybercrime is on the rise – and the demand for trained and certified cybersecurity professionals is at an all-time high.
Today's security professional needs to function in a variety of disciplines and must understand not only computing and technology systems, but also business processes, risk management, data management, law and regulatory compliance.
This certificate will prepare you for roles in security operations, risk management and incident response in the government and private sector. You'll gain a foundational understanding of cybersecurity principles, data handling best practices and network controls needed to protect an organization. No prior experience in computer science is required to launch your career in cybersecurity.
You may also be interested in…
What
Will I Study?
Best practices for creating cybersecurity policies, performing risk assessments, and security incident response handling
The fundamental principles of cybersecurity
The importance of information governance policies, procedures, regulations and laws
The incident response and mitigation process, including business continuity, disaster recovery and incident response concepts
Network security concepts, threats and attacks
Physical and logical access controls
Why
Study Cybersecurity?
Pursue advanced learning in a growing field
Add an emphasis to an existing major of study
Highlight a specialization in your current or future occupation, and/or
Demonstrate higher-level learning in these areas to graduate schools
How to Apply
Apply Online

Connect with Enrollment Counselor

An enrollment counselor will reach out about any next steps to get started in the certificate program.

Pay Tuition Deposit

To hold your spot, you'll need to submit a $100 tuition deposit, which will apply toward tuition for your first course.

Enroll in Courses

You'll enroll in the first course of your certificate program!
Tuition and Financial Aid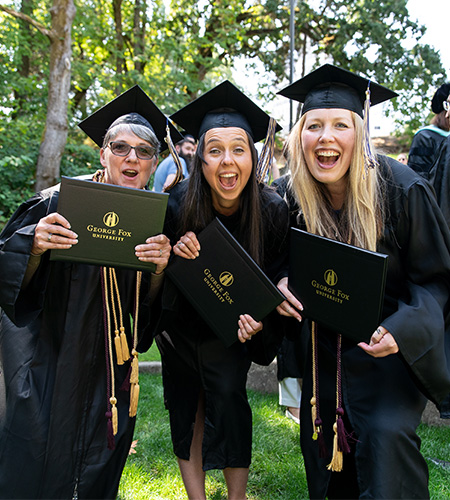 Tuition for all online certificates costs $499 per credit hour. Each class is generally three credits. The total cost for the Certificate in Cybersecurity program is $5,988 over an eight-month period.
Payment plans are available.
Keep Moving
Forward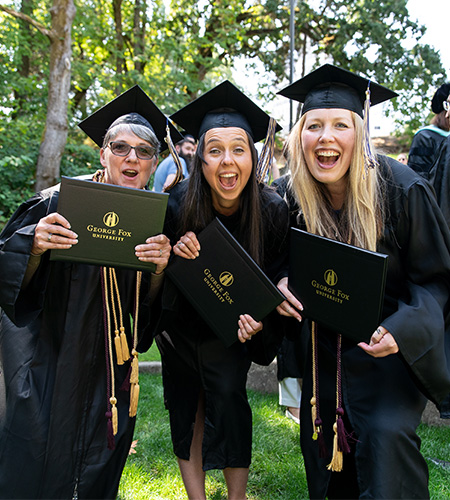 Credits you earn in this certificate program will count toward a bachelor's degree in our Adult Degree Program. If you're interested in learning more about applying credits to a bachelor's degree, contact our adult degree admissions team today!
questions?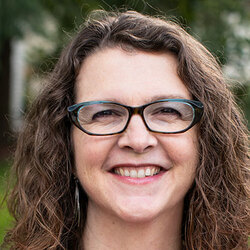 Admissions Counselor, Adult Degree Program