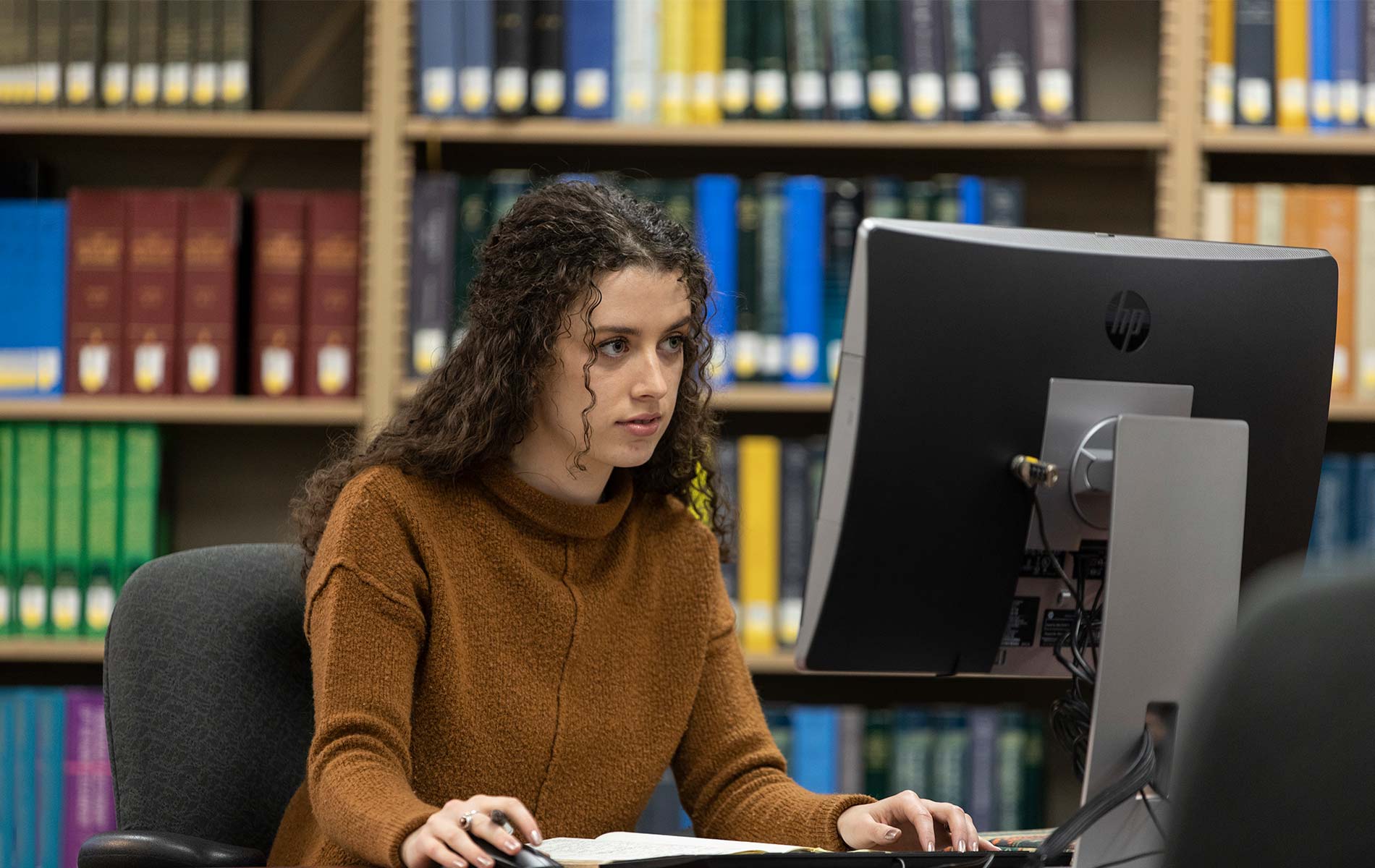 Online Certificates
Never Stop
Learning
Whether you're looking to advance your career, become a better leader, switch jobs, or just learn something new, our certificates are the perfect place to start.
Designed as a deep dive into an area of specialization, our certificate programs cover content that's immediately applicable to your everyday life at work, home and in your community.
Fully Online Format
All certificates are offered fully online with the flexibility to do the work on your own schedule. No special technology or additional course fees are required; all you need is a laptop and a little dedication to complete the courses.
Each course is eight weeks long, and you'll take just one at a time until you finish what's required for your certificate. Our asynchronous courses follow a weekly rhythm for engaging with content and assignments, with an average workload of about 10 to 12 hours a week.
Upon completion, you'll receive a print and digital certificate. Credits earned in one of the certificate programs below count toward our online Adult Degree Program if you decide to pursue a bachelor's degree.
What's the Benefit of a Certificate?
Certificates show an employer that you're serious about a topic. A certificate gives you credibility, builds your expertise in a subject, and provides a broad understanding of the theories, methods and philosophies that shape both individuals and organizations.
If you're headed to graduate school, a certificate will boost your educational experience, setting your resume above other applicants.
Who's Eligible for Certificate Courses?
Anyone with a high school diploma can enroll in certificate courses.*
*Current traditional undergraduate students at George Fox are not eligible for certificate courses at this time. Reach out to your CAP coach with degree-plan questions.
Keep Moving Forward
Credits you earn in this certificate program will count toward a bachelor's degree in our online Adult Degree Program. If you're interested in learning more about applying credits to a bachelor's degree, contact our adult degree admissions team today!
questions?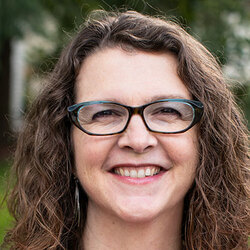 Admissions Counselor, Adult Degree Program