At A Glance
Cost Per Semester Credit Hour
$499*
Tuition Cost for Entire Program
$5,988*
* All stated financial information is subject to change.
Unlock answers through data
Take your skills from data novice to data specialist in just four courses. In this certificate, you will apply basic data science tools, including data management and visualization, modeling and machine learning using your choice of either SAS or Python. You will analyze a research question, summarize your insights and report your findings in a professional-quality report.

The Certificate in Data Analytics is perfect if you're considering a career in data or need to bolster your data skills for your current line of work.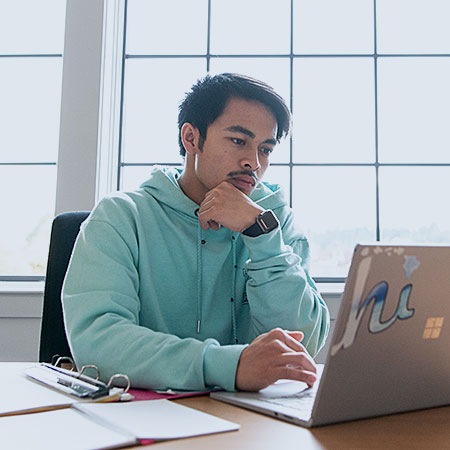 You may also be interested in…
What
Will I Study?
Data analysis tools such as SAS or Python
How to develop and test hypotheses about data
Basic statistical principles to answer questions developed
How to apply the appropriate statistical test to specific data and questions
To apply, test and interpret machine learning algorithms to address research questions
How to produce professional reports representing data analysis
Strategies for effectively communicating data and statistical findings
Why
Study Data Analytics?
Pursue advanced learning in a growing field
Add an emphasis to an existing major of study
Highlight a specialization in your current or future occupation
Demonstrate higher-level learning in these areas to graduate schools
How to Apply
Apply Online

Connect with Enrollment Counselor

An enrollment counselor will reach out about any next steps to get started in the certificate program.

Pay Tuition Deposit

To hold your spot, you'll need to submit a $100 tuition deposit, which will apply toward tuition for your first course.

Enroll in Courses

You'll enroll in the first course of your certificate program!
Tuition and Financial Aid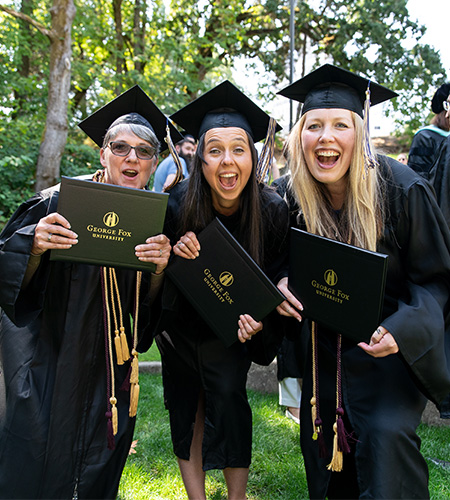 Tuition for all online certificates costs $499 per credit hour. Each class is generally three credits. The total cost for the Certificate in Data Analytics is $5,988 over an eight-month period.
Payment plans are available.
Keep Moving
Forward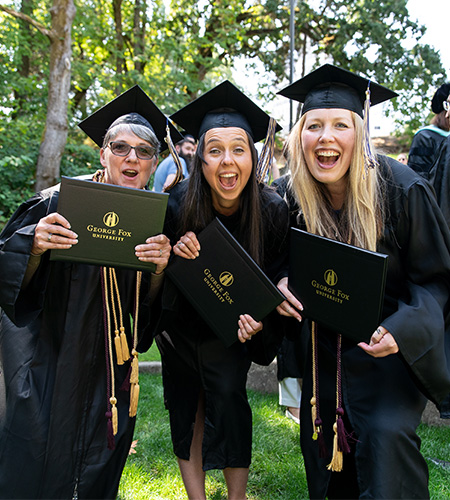 Credits you earn in this certificate program will count toward a bachelor's degree in our Adult Degree Program. If you're interested in learning more about applying credits to a bachelor's degree, contact our adult degree admissions team today!
questions?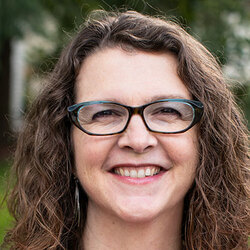 Admissions Counselor, Adult Degree Program