Here's our goal for you:
Get in. Get out. Get Promoted.
We realize you could earn a "check-the-box" MBA anywhere – an MBA that, yes, provides more opportunities for advancement at your company or a better job somewhere else. But at George Fox, you'll get so much more than that. We'll equip you to lead with excellence and ethos in a business world hungry for transformational leadership.
Ask any alumnus of our program; they will tell you our program's emphasis on these skills – communication, presentation, critical thinking, decision-making, emotional and cultural intelligence, and leadership – is second to none.
And, as a Christian university, we seek to develop the whole person – academically, socially and spiritually – and are committed to preparing managers and leaders with deeply ethical worldviews to perform at increasingly responsible levels in their organizations.
Beyond that, we offer two options, giving you flexibility. You can finish our full-time, in-person format in 10 months, or continue to work full time while engaging in our in-person or remote (your choice) 14-month, part-time program.
Finally, you will progress through either program with a cohort of supportive peers, led by professors who know you by name and are vested in your professional and personal development.
Need another reason to consider us? Here's one:
Our alumni can be found at the most recognized and respected companies around the world.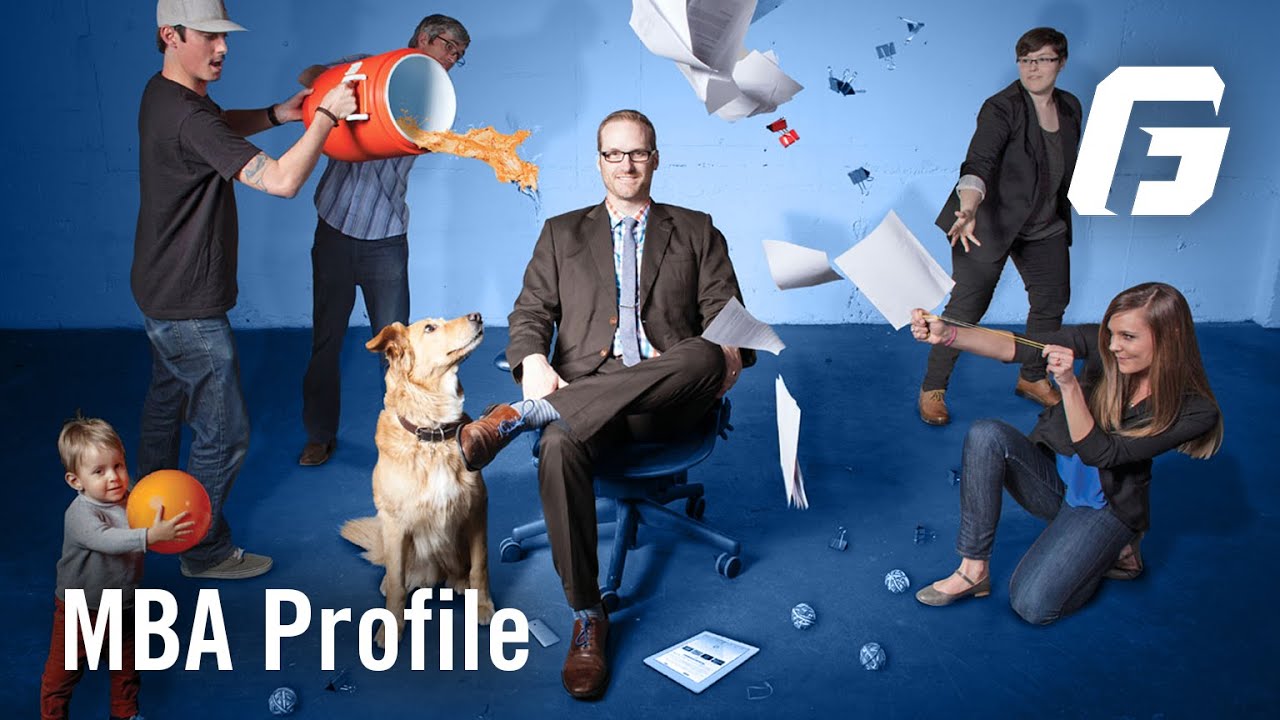 Program Formats
Part Time
Want to continue working full time while earning your MBA? This is your best option. Here are more details:
32-credit-hour program (14 months)
Two format options: In-person classes at our Portland Center, or remote. Both meet once a week.
Includes certificate options in business analytics or project management, with more practical career-boosting certificates coming soon.
Applications are accepted until the cohort is full.
Average class size of 15-25 students.
Financial aid is available for those who qualify.
Full Time
This option allows you to finish your degree in under a year. Classes are held weekly at our Newberg, Oregon, campus. Here are more details:
42 semester hours in length (10 months)
You will take 12 to 15 credits a semester.
Classes begin in August each year and end in June the following year, with short breaks over the winter holidays and in the spring.
Classes are Monday through Friday. A Business Seminar course is held on Fridays, during which you will visit corporations in the greater Portland and Seattle areas.
Applications are accepted until the cohort is full.
Limited to 25 students per cohort.
Financial aid is available for those who qualify.
Andreas Gast
enValu Founder, GTM Value Advisor
The George Fox MBA provides current, relevant executive education that stretches you, while enhancing your skills in a lively and engaging cohort setting. A great ROI on your time and money.
Request Information

Loading...
Questions?
Admissions Counselor, MBA Program