At A Glance
Cost Per Semester Credit Hour
$499*
Tuition Cost for Entire Program
$5,988*
* All stated financial information is subject to change.
Learn to support the health of the body and mind
Behavioral health is a growing field with important implications for everyday life. As mental health concerns rise in nearly every industry, now is the time to pursue education in behavioral health. Make a difference in the lives of those in your community and beyond.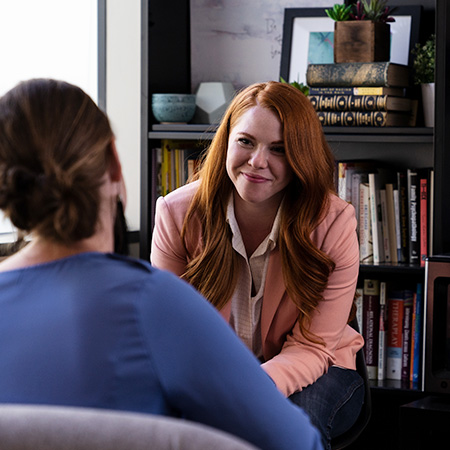 You may also be interested in…
What
Will I Study?
Psychological theories, scientific method, structures and functions of the brain, sensation, perception, learning, memory, emotion and motivation
How gender, culture, ethnicity and ethics relate to the understanding of human behavior
Key concepts of social psychology, including the impact of influence, stereotypes, prejudices, attitudes, culture and social awareness
Ethical decision-making and morality in social psychology
Causes of stress and how they impact the body psychologically, physiologically and spirituality
Cultural and gender implications of stress
Stress reduction techniques and ways to improve work/life balance
Major theories of personality development, including environmental influences, self-awareness and empathy
Why
Study Behavioral Health?
Pursue advanced learning in a growing field
Add an emphasis to an existing major of study
Highlight a specialization in your current or future occupation, and/or
Demonstrate higher-level learning in these areas to graduate schools
How to Apply
Apply Online

Connect with an Admissions Counselor

An admissions counselor will reach out about any next steps to get started in the certificate program.

Pay Tuition Deposit

To hold your spot, you'll need to submit a $100 tuition deposit,* which will apply toward tuition for your first course.

*A $100 tuition deposit is required for non-degree certificate students. The deposit is held on the student account and applied to satisfy costs of enrollment. If the student cancels or withdraws, the balance is applied first to outstanding costs and otherwise is forfeited.

Enroll in Courses

You'll enroll in the first course of your certificate program!
Tuition and Financial Aid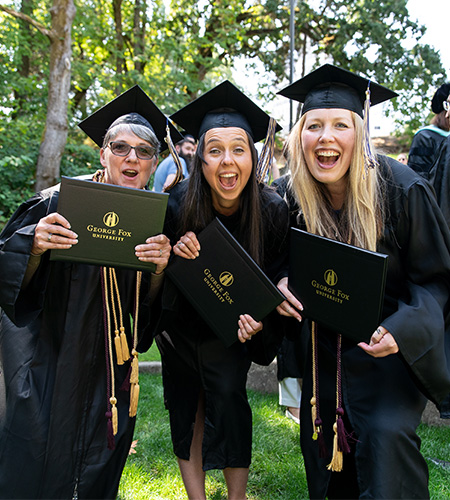 Tuition for all online certificates costs $499 per credit hour. Each class is generally three credits. The total cost for the Certificate in Behavioral Health is $5,988 over an eight-month period.
Payment plans are available. Financial aid is not available for certificates at this time.
Keep Moving
Forward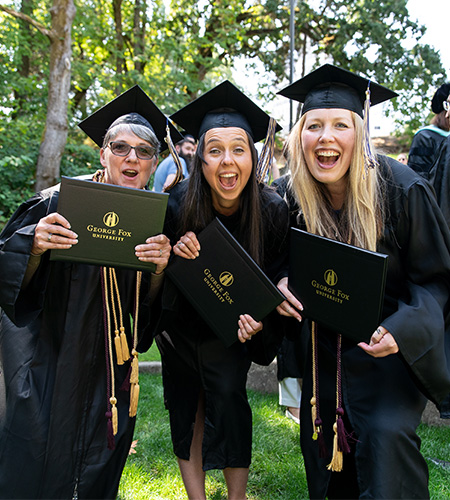 Credits you earn in this certificate program will count toward a bachelor's degree in our Adult Degree Program. If you're interested in learning more about applying credits to a bachelor's degree, contact our adult degree admissions team today!
questions?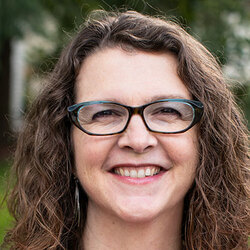 Admissions Counselor, Adult Degree Program