Joy

is in the Journey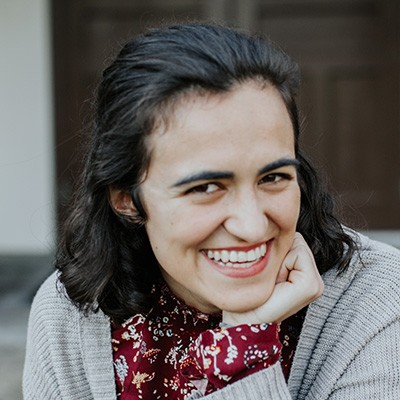 College isn't always going to be easy. It will push you. Toughen you. Test your resilience. But in the end, it will all be worth it. You will emerge a more rounded, more determined, more equipped individual.
We offer more than 60 academic programs that will prepare you not only professionally, but impact you personally and spiritually as well. (Not sure what you want to study?)
Academic Programs Defined
What are majors, minors, concentrations, and pre-professional programs?
Major: Your central area of study. You can even have two if you want!
Example: Major in communication
Concentration: Your focus within your major
Example: Major in communication with a concentration in public relations
Minor: Secondary area of study. Not required, but you can take a set of classes to learn about another discipline.
Example: Major in communication with a concentration in public relations and a minor in marketing
Pre-professional Program: Prepares you to pursue a specific profession that requires graduate-level studies, such as a doctor or lawyer. You'll still choose a major in a related field, and your advisor will help you pick the exact courses you need to get you where you want to go.
Example: Pre-medical program