Where do you want to go? Have you dreamed of visiting the Colosseum in Rome? Checking out the massive glaciers in Iceland? At George Fox, you don't just read about these places – you encounter them firsthand.
Did you know that only 10% of students in the U.S. study abroad? (Open Doors, 2019)
At George Fox,
more than half

of undergraduate students travel abroad.
We believe that travel prepares you as a future employee or employer, pushes you outside of your comfort zone, and gives you a greater appreciation for other cultures.
We offer these travel opportunities in three ways: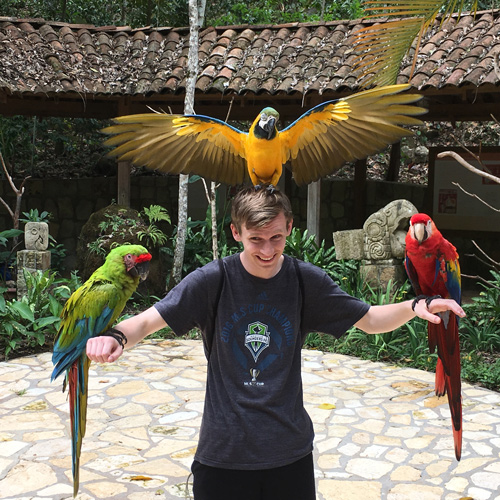 About the trip
These three-week trips, led by faculty mentors, are offered in May to those who have completed their junior year. To prepare, students take a semester-long class that serves as an introduction to the culture. Trips go all over the world, so take your pick!
We want to make this opportunity available to every student, which is why the trip is subsidized by your tuition. The price is about half of what it would cost you to go on your own, and you get to travel with your peers!
And, so you know, these aren't your average trips. They aren't just about museums and walking tours. They are often a very active, hands-on experience, ranging from hiking mountains and swimming in blue lagoons to relaxing on beaches and skydiving. There is something for everyone!
To begin the adventure, you participate in Campus Campout. Yes, you actually camp out in the quad the night before registration! So grab a tent, form a camping group, get to the quad, and be sure to hit the registration line early the next morning!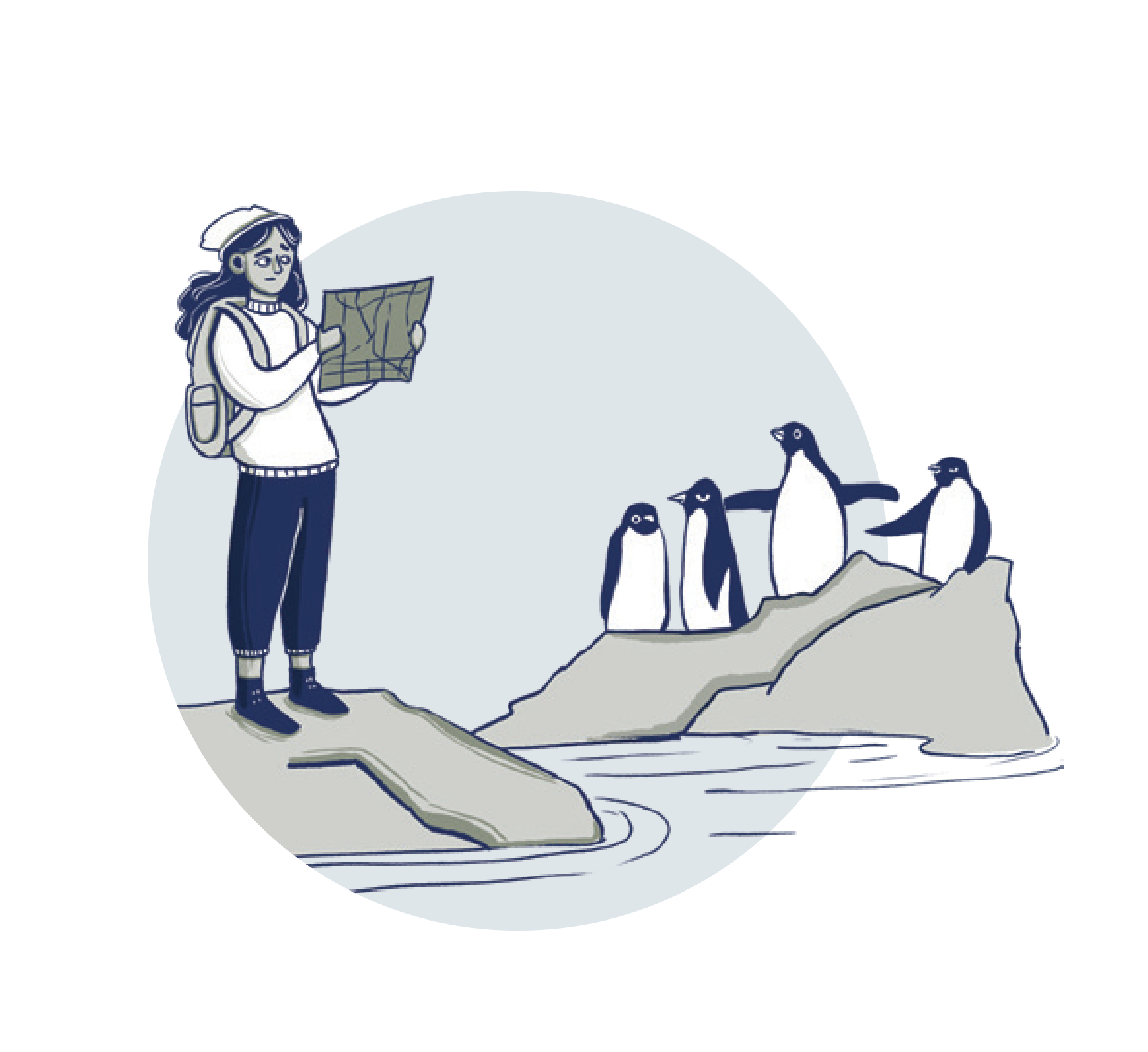 George Fox students have studied on every continent...

except Antarctica.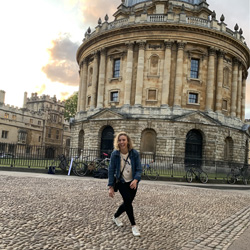 About the trip
Are three weeks not enough? How about an entire semester! Students who embark on these trips are changed for the better – with a stronger faith, a broader understanding and appreciation of culture, and an education that's been impacted by different points of view.
We work closely with study abroad organizations to host 30 different programs, which means there is something and somewhere for everyone!
U.S. News & World Report consistently ranks George Fox among the nation's leaders in study abroad participation.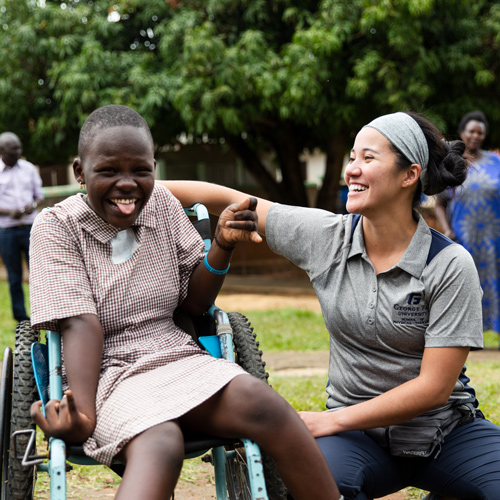 About the trip
Service trips are designed to connect students with people whose perspectives and experiences might be different than their own. Trips range from one to four weeks and are offered domestically and abroad.
Trips are offered year-round on school breaks, and all students are encouraged to participate. Bruins have served in Kenya, Romania, Moldova, Thailand, Russia and Brazil, among other locales.
We do not engage in a "fix-people" mentality, but serve with a heart to "partner with" and to "know your neighbor." With this mindset, we work alongside organizations we have had long-term partnerships with.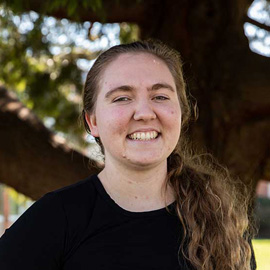 Natalie Amodei
Class of 2020
I was fortunate to study abroad in Cusco, Peru, where I was able to practice my Spanish and engage with a very different culture. I met incredible people and explored a beautiful country. Additionally, I was able to go on Juniors Abroad to New Zealand with my best friend. College has been a season of growth and maturity and, while I still have a ways to go, I am ready to engage with the real world.