Certificate in School Counseling
At A Glance
Accreditation
Courses accredited by CACREP; certificate approved by Teacher Standards and Practices Commission of the state of Oregon
Cost per semester credit hour
$760*
Tuition cost for entire program
$27,360*
* All stated financial information is subject to change.
Do you already hold a master's or doctoral degree in a mental health field and wish to pursue licensure in the school counseling profession? George Fox's certificate in school counseling program is created with you in mind.
Our holistic certificate program equips you with everything you need to become a school counselor in Oregon if you already have a masters degree in a mental health discipline. Additionally, the School Counseling Licensure Preparation Program not only allows you to blend your roles of mental health professional and educational leader for service as a school counselor, but also supports your:
Facilitation of personal/social, career and academic development through classroom guidance and both individual and group counseling

Development of skills as an educational leader who can effectively advocate for all students' holistic well-being at individual and systemic levels

Creation, implementation and evaluation of a comprehensive developmental school counseling program that aligns with the American School Counseling Association's National Model

Preparation to meet the requirements for the School Counseling License as defined by the Oregon Teacher Standards and Practices Commission (TSPC)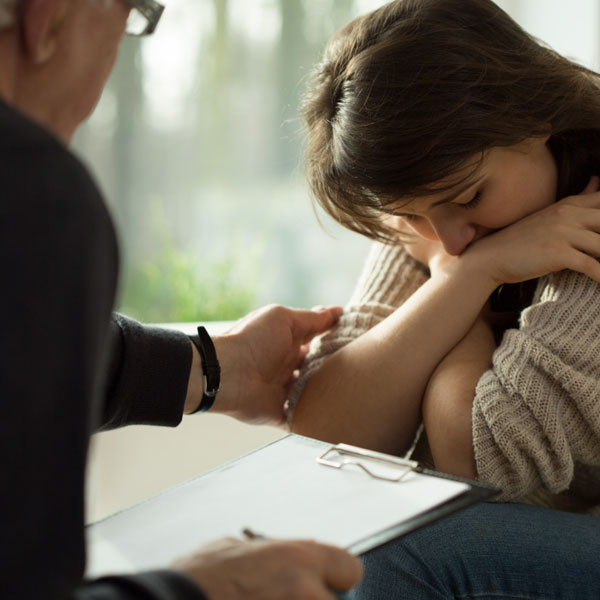 Our Program
The School Counseling Licensure Preparation Program is generally two years in length, with 36 semester hours of course work required as a minimum for graduation. Of those hours, three are in spiritual integration course work, 27 in prescribed school counseling core courses (which includes a 100-hour teaching practicum), and six internship hours.
Employment Outlook
The Bureau of Labor Statistics projects employment of school and career counselors is projected to grow 8% from 2019 to 2029. Now is the time to invest in your future, to take the next step in helping future generations, and to steward care among people in your community.
Curriculum Plan
Field placements at George Fox are scaffolded to provide students the opportunity to focus stepwise on their skill development and garner a stronger understanding of all that school counselors do.
Your first placement, the School Counseling Teaching Practicum, is a 100-hour placement in the classroom of a public or approved private school (per TSPC guidelines). Students learn classroom management, curriculum development, and differentiation to be able to provide equitable classroom lessons and sharpen skills. Note: Track I students are exempt.
Your final placement, the School Counseling Internship, requires a minimum of 600 hours of supervised school counseling experience in a public or TSPC-approved private school per CACREP accreditation requirements. Interns engage in all the work school counselors do.
I've been able to connect with my classmates and professors in a whole new way. It feels like I've joined a new network of people that I can rely on throughout my time in the program as well as after I graduate.
Questions?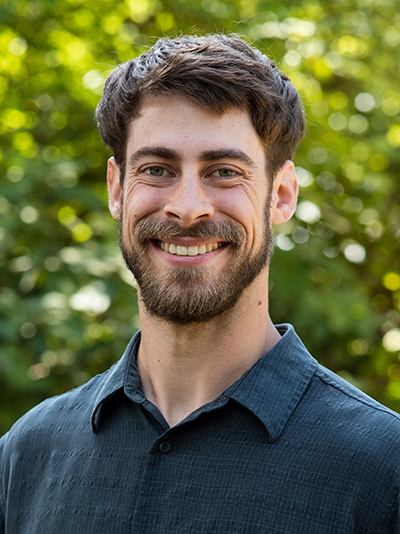 Admissions Counselor, Graduate Counseling Programs