Caitlin Corning

,

PhD

Chair, Department of History and Politics

Professor of History

Teaching & Research Interests
Early Medieval church history
Late Antiquity
Sub-Roman Britain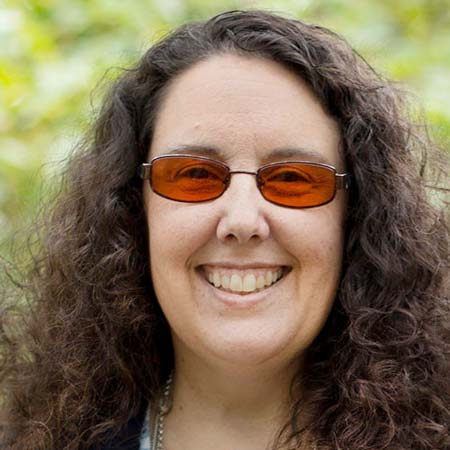 Caitlin Corning is a professor of history and serves as chair of the Department of History and Politics. She arrived at George Fox in 1996 after earning a bachelor's degree in history and Latin from Seattle Pacific University, a master's degree in Medieval studies from the Centre for Medieval Studies at the University of Leeds, and a PhD in early Medieval history from the University of Leeds.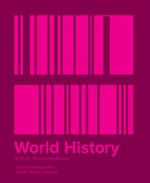 Her specialties include early Medieval church history, specifically the relationship between the Roman and Celtic traditions in the sixth to eighth centuries. She also has interests in Late Antiquity and sub-Roman Britain, as well as the modern controversy surrounding the dating of Easter. Caitlin's book World History, A Short Visual Introduction was published by Fortress Press in 2015.
Corning is also the director of the George Fox Museum Collection and oversees the courses and internships in Public History. She has been awarded numerous grants for public history projects, including the Mapping Our History Project, a history of downtown Newberg that she designed with her students. She was the university's 2002 recipient of the Teacher of the Year Award. 
Professor Corning teaches the following courses
Modern and Postmodern Europe
All Roads Lead to Rome
Castles and Cathedrals: Europe 1050-1300
Europe 1890 to Present
England to 1688
England from 1688
Christianity: Ancient Rome to the Reformations
Christianity: 1600 to Present
Modern Middle East
Modern Russia
Making History Matter: Introduction to Public History
From College to Career
Education
PhD, University of Leeds
MA, Centre for Medieval Studies at the University of Leeds
BA, Seattle Pacific University