M.J. Murdock Charitable Trust continues investment in higher education with $1.5 million grant to George Fox University
July 29, 2021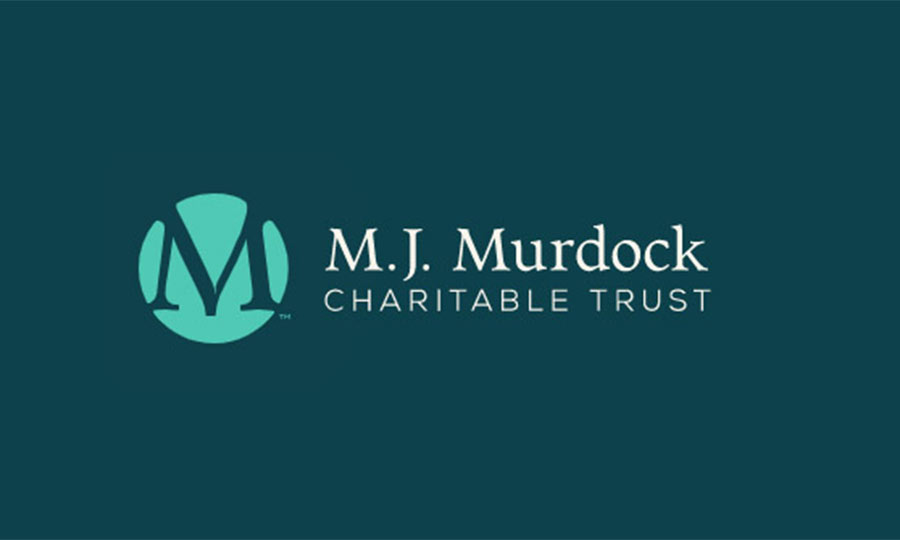 NEWBERG, OREGON -- The M.J. Murdock Charitable Trust has awarded $1.5 million to help George Fox University make private, postsecondary education affordable to more people. To do that, the Christian, faith-based university is investing in building and revolutionizing its digital programs and classes.
"One of the key elements that helps create a thriving ecosystem among higher education institutions is a diverse collection of colleges and universities that constantly seek to find innovative ways to support and engage students," said Steve Moore, executive director, M.J. Murdock Charitable Trust. "We have been proud to support innovative and creative efforts like this at George Fox University through the years that reimagine higher education for the future and help make it accessible for all individuals and families. We are excited to see how this latest project helps serve students from a variety of backgrounds."
The grant to George Fox University reflects Murdock Trust's continued investment in the Pacific Northwest.
Most of the funding will go toward hiring additional staff to manage digital operations, create meaningful digital learning experiences, and leverage digital platforms to their highest educational potential. "We're not just putting our classroom content online. We're rethinking and re-creating classes that are grounded in the digital experience. We are leveraging and evolving all of the best digital tools, technology and experiences to serve students," said George Fox President Robin Baker.
The new digital experiences will be offered to undergraduate students, post-graduate students, older students seeking to learn new skills or change careers, and K-12 students. The university is offering advanced digital classes to K-12 Christian schools in areas such as nursing, engineering, technology and other subjects that small private schools may not be able to provide.
The project has been in the works since before the pandemic but received renewed attention and momentum in 2020. "More people are working in a technology-driven environment. We asked ourselves, how can we make more changes in our curriculum, our teaching methods, and our learning environment to support those monumental shifts at all levels?," Baker said.
About M. J. Murdock Charitable Trust
The Murdock Trust, created by the will of the late Melvin J. (Jack) Murdock, provides grants to organizations in five states of the Pacific Northwest—Alaska, Idaho, Montana, Oregon and Washington—that seek to strengthen the region's educational, spiritual and cultural base in creative and sustainable ways. Since its inception in 1975, the Trust has awarded more than 7,500 grants totaling more than $1.2 billion. For more information, find the Murdock Trust on Twitter, Facebook, LinkedIn, Instagram and on our website.
George Fox University is ranked by Forbes among the top Christian universities in the country and is a Christian college classified by U.S. News & World Report as a "Best National University." More than 4,000 students attend classes on the university's campus in Newberg, Ore., and at teaching centers in Portland, Salem and Redmond, Ore. George Fox offers bachelor's degrees in more than 40 majors, degree-completion programs for working adults, and 20 master's and doctoral degrees.