Medical Services (provided by Providence Medical Group)
If this is a medical emergency, call 911.
George Fox University partners with Providence Medical Group to provide primary medical care for students. Medical services are available from 8:30 a.m. to 4 p.m., Monday through Friday, by appointment only. To schedule an appointment please call 503-683-1097.
PAYING FOR MEDICAL SERVICES:
Access to medical care will be billed through your personal health insurance provider: Click here to see a list of current Providence Medical Group contracted payors.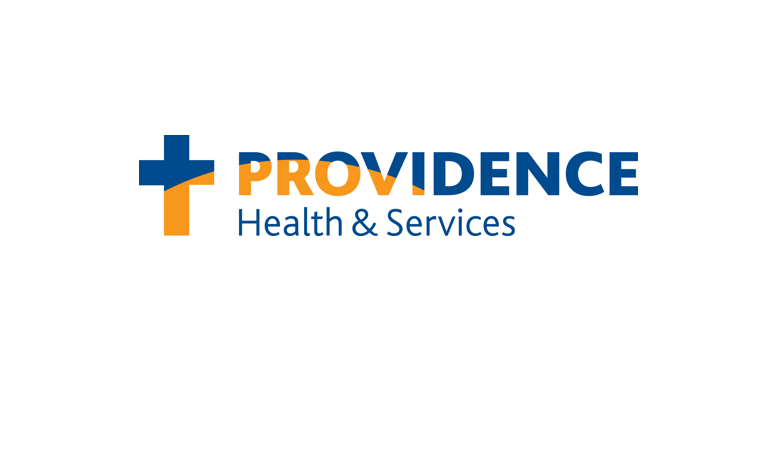 Following are helpful links associated with Providence Medical Group insurance:
After making an appointment, be sure to bring the following items to your visit:
Photo ID

Insurance card

Payment card (we do not accept cash or check)

List of medications and allergies (if applicable)
Medical Services Offered
Basic wound care
Falls, sprains, strains
Minor eye injuries/infections
Mild allergic reactions
Upper respiratory infections
Ear infections
Animal or insect bites
Rashes or skin infections
Minor head injuries/concussions
Abdominal pain
Nausea, vomiting and diarrhea
Urinary tract infections
Women's health
Men's health
Travel visits (with infectious disease)
Behavioral health, including addiction
Lab work
Special referrals
Physical exams
Vaccines, including travel
Emergency/After Hours Care
A Kaiser 24-hour advice nurse can be reached at 1-800-813-2000.
George Fox University:
Newberg Campus
414 N. Meridian St.
Newberg, OR 97132
503-538-8383
PAYING FOR MEDICAL SERVICES
Content goes here.