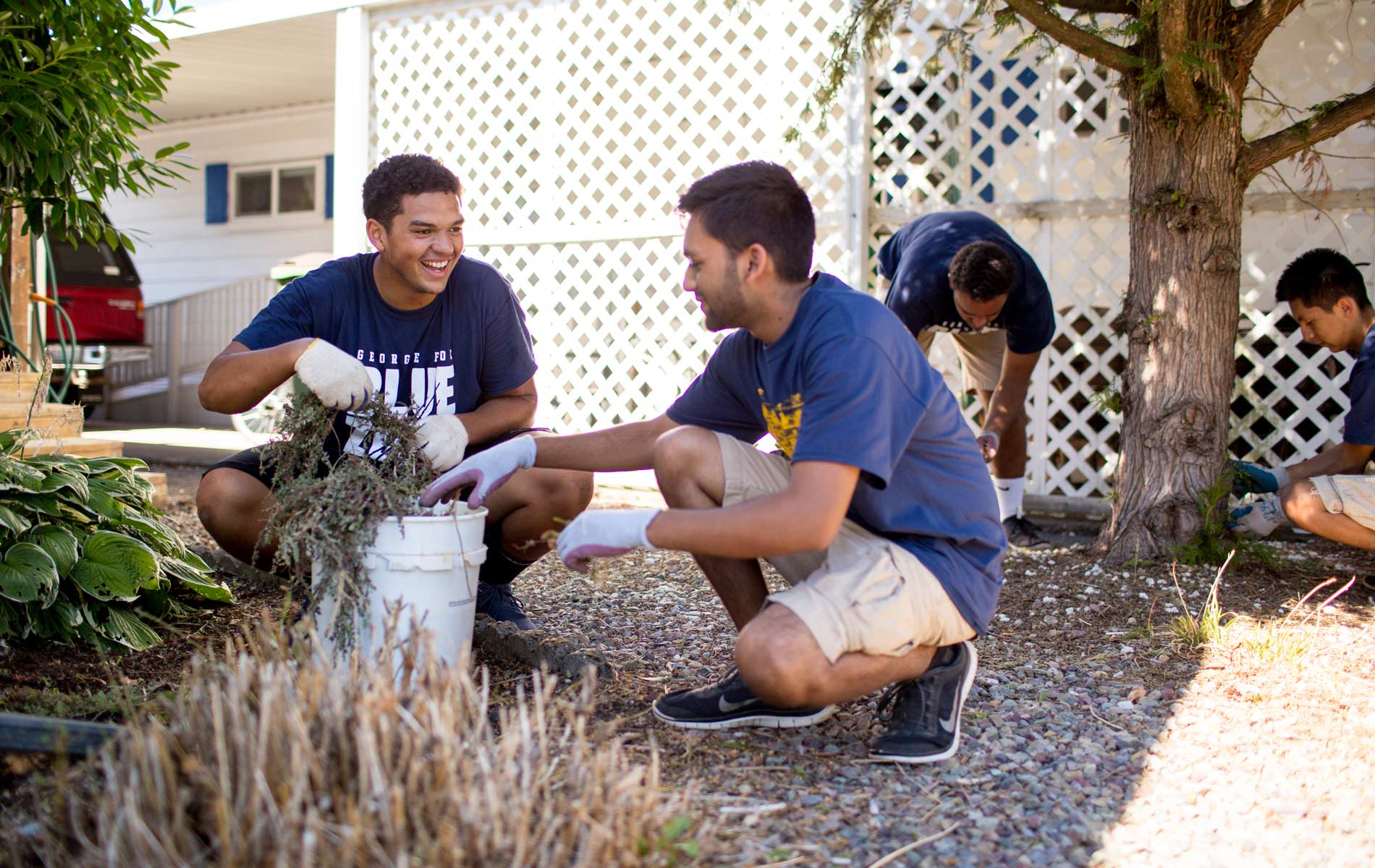 Serve Day
Serve Day this year will be on Wednesday, Sept. 14, 2022.
In the fall of 1999, George Fox University President David Brandt instituted an annual day of service known as Serve Day. He wanted every member of the university community to have the opportunity to demonstrate the heart of Jesus Christ through a full day of service to Newberg and surrounding areas.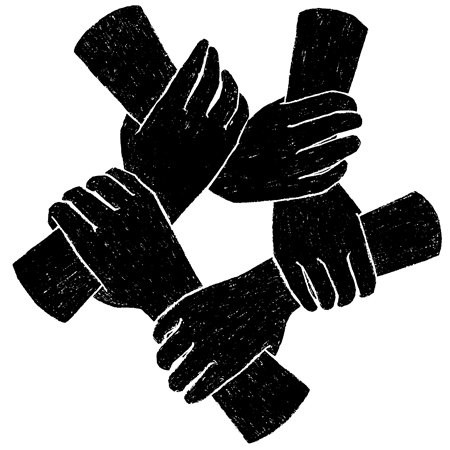 Each year, more than 2,000 students, faculty, administrators, staff and alumni spend one Wednesday of the fall semester helping at various service sites. Service projects can be anything from painting murals, reading to elementary children, visiting the elderly, weeding a person's yard, or deep-cleaning nonprofit agencies.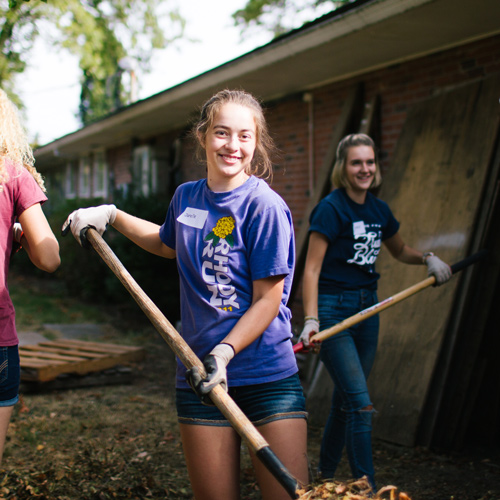 Ultimately, our goal is to provide an opportunity for George Fox employees and students to model Christ's call to serve. It is our hope that this day of service expands our awareness of opportunities to bless others.
Serve Site Involvement
Our goal is that Serve Day benefit local organizations, not only on the day itself, but throughout the academic year. By sending our community members to do good work at your site, we believe our students will be inspired to volunteer to help meet the needs you are addressing year-round.
If you believe your organization would benefit from a service project, please complete our serve site request form.
Student & Employee Participants
Serve Day is an excellent opportunity for university employees and students to connect with one another and with community organizations in a rich and meaningful way.
Employee participation is required, as set forth by the university's board of trustees and the Executive Leadership Team. Excused absences need to be cleared with your supervisor. Employees can specify site preferences and limitations using our 2022 Employee Survey Form.
Participation is also required of students, who are invited to visit this page for more detailed information as the event gets closer.
All Serve Day information for employees, including survey links, site assignments and driving assignments, will be posted on this page as it becomes available.
Contact Us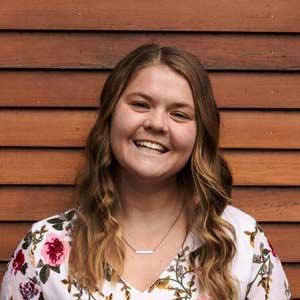 Mailing Address:
George Fox University
414 N. Meridian St. #6274
Newberg, OR 97132