George Fox Talks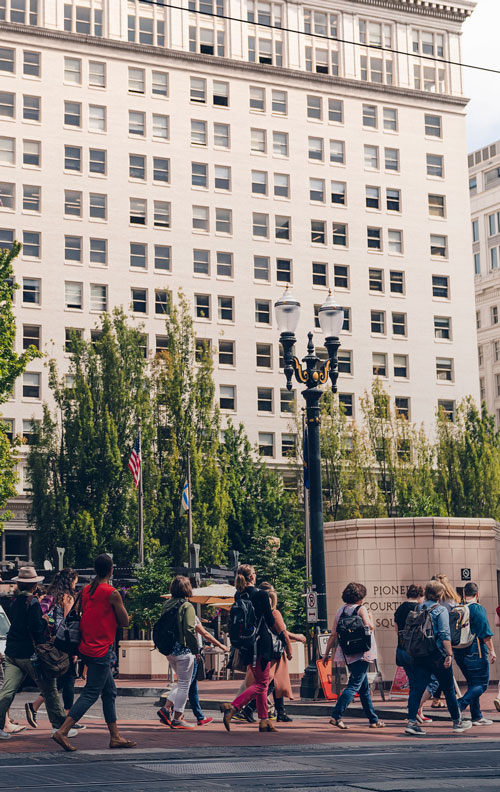 Culture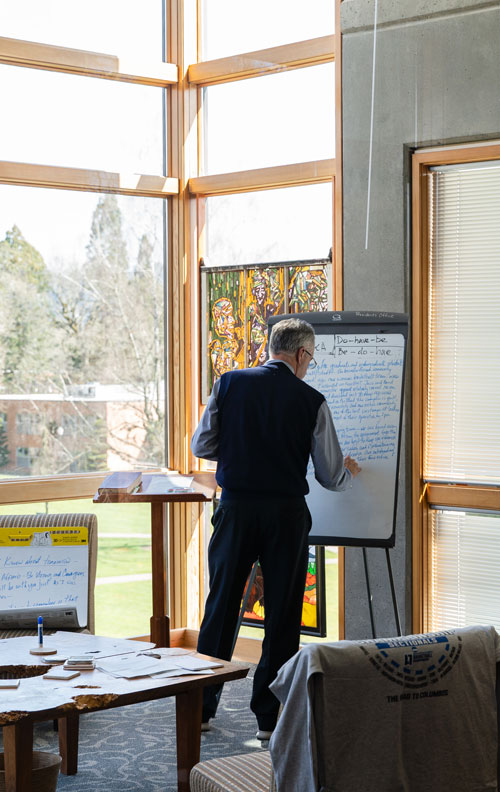 Leadership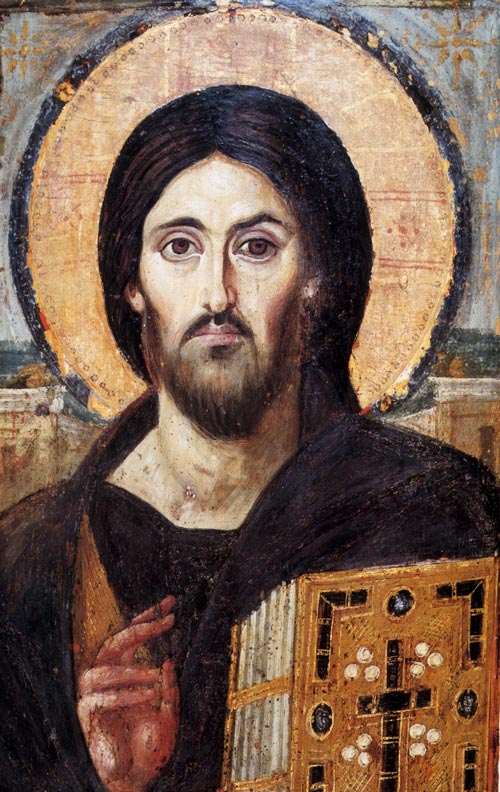 Theology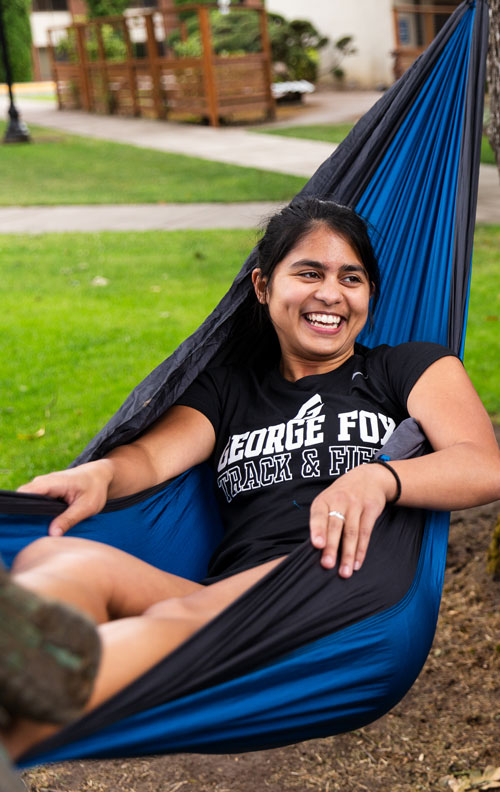 Wellness
We need to talk.
About serious things, political things, theological things, and leadership things. About our bodies and our health. About poetry and death. About God. And so we're going to talk about it, together, as people of Christian faith, in our new podcast (available on Spotify, Apple, and Amazon) and YouTube video series. It's called George Fox Talks.
As polarization and the dissemination of information increase, we must amplify the need to think for ourselves and be shaped by others, leaning ever toward Christ as our guide.
Embrace the tension with us!

Loading...
Videos

Loading...
Get George Fox Talks in your email
Sign up to get the latest episodes delivered directly to your email inbox.