The title "social worker" isn't as narrow as most people think 
When you hear the term "social worker," what comes to mind? A person who works with children and families, or is in the role of providing resources to some of the most vulnerable in our communities?
While this may be true of many in the field, the scope of employment for those with a master of social work (MSW) degree is more versatile than you might think. Social work as a discipline opens up a world of options, thanks to foundational training that prepares graduates to work in a variety of interdisciplinary fields. 
Unlike many MSW programs, George Fox's MSW degree explores how the bio-psycho-social-spiritual model applies to working with others – a truly holistic approach to understanding of communities.
So, what are the advantages of obtaining an MSW? Here are three reasons why you should consider taking the next step after earning your bachelor's degree in social work (BSW).
#1 You'll Get to Specialize
While a BSW prepares graduates for generalist work in most human and social service practice contexts, social workers with a bachelor's degree are often limited within teams and under the supervision of other graduate-level practitioners. Acquiring an MSW will allow you to specialize and advance further in the profession.

#2 Leadership Opportunities Abound
Leadership and administrative opportunities in nonprofits, agencies and organizations often require a graduate degree in social services with direct practice experience. Obtaining an MSW after acquiring post-BSW practice experience positions graduates well for advancement.
Having an MSW prepares you for community intervention in the areas of community organizing, program development, policy practice and advocacy at both the local and legislative levels.
The core values of the social work profession provide gateways to specific roles. Through living out those values – which include service, social justice, the dignity and worth of the person, importance of human relationships, integrity, and competence – graduates often find purpose and meaning in a practice context to be fulfilling.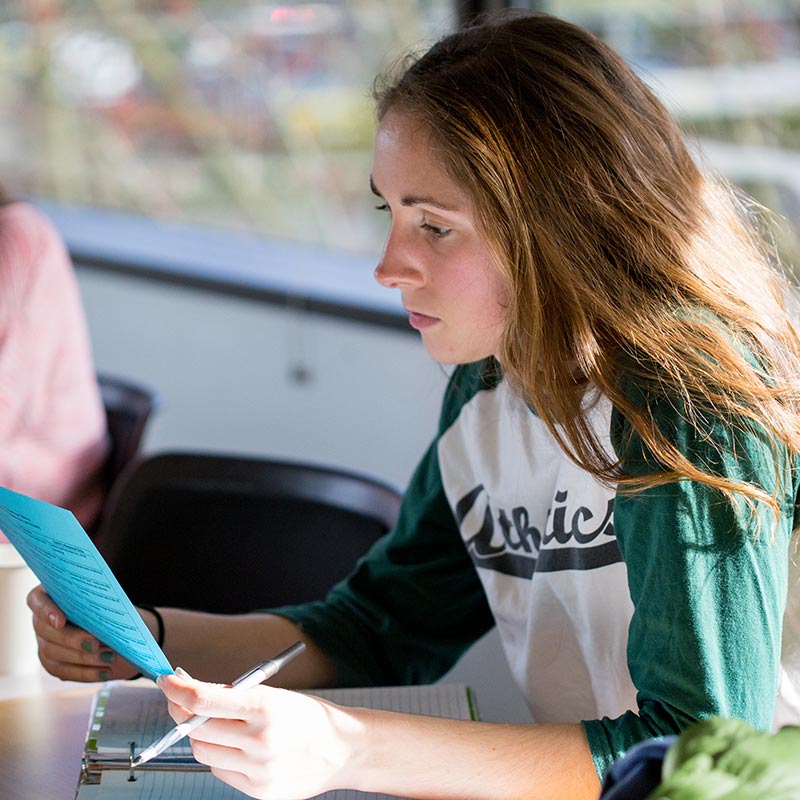 #3 An MSW Opens up Career Opportunities Beyond Social Work
Social work skills and interventions can be formulated across settings, which is why an MSW is so versatile. This means, given the knowledge base and transferable skills to assess, engage and intervene at both the micro (individuals, families and groups) and macro (organizations and communities) levels, graduates can find themselves working in hospitals, community clinics, schools, state and federal agencies (such as the Veterans Administration), and in leadership positions in nonprofit agencies.

In short, you can use your MSW training in a mental health setting or to work in public health with at-risk populations. You'll find opportunities to apply it to arenas connected to advocacy, advancing human rights, and social justice. As an example, if you are interested in working with justice involving individuals, an MSW can prepare you for supporting them as a probation or parole personnel.

Mental health professionals come from a variety of graduate training programs, and an MSW leads to licensure as a mental health provider in Oregon and other jurisdictions. If you have a passion for public service it might be fascinating to know that, currently in the 116th U.S. Congress, five senators have an MSW.

Many of the applicants seeking to pursue a graduate degree in social work come from various undergraduate disciplines such as sociology, psychology, political science, criminal justice, and anthropology, to name a few.
There are many advantages to acquiring your MSW, and the future state of our communities is dependent on the development of diligent and committed social workers.