Studying abroad can be one of your most thrilling and memorable college experiences. It's not just about seeing the world, but learning how to engage with it. Here's a look at why studying abroad should be the next stop in your college journey.
#1 Discover Culture
Ancient traditions, food, dance, social values, music – you'll get to experience it all firsthand when you study abroad. As Maya Angelou said, "In diversity there is beauty and there is strength." Opening yourself up to a new culture strengthens both mind and character.
#2 Boost Your Resume
Studying abroad is truly a gem on your resume – one that will catch the eyes of employers looking for an adventurous and open-minded candidate. It shows potential interviewers that you're not only capable of dreaming big, but of making your dreams happen.
#3 Learn New Perspectives
You could walk a mile in someone else's shoes, but why not walk alongside them in their home country instead? Time spent in a new place will open your mind to new perspectives and grow you into a more empathetic, creative person.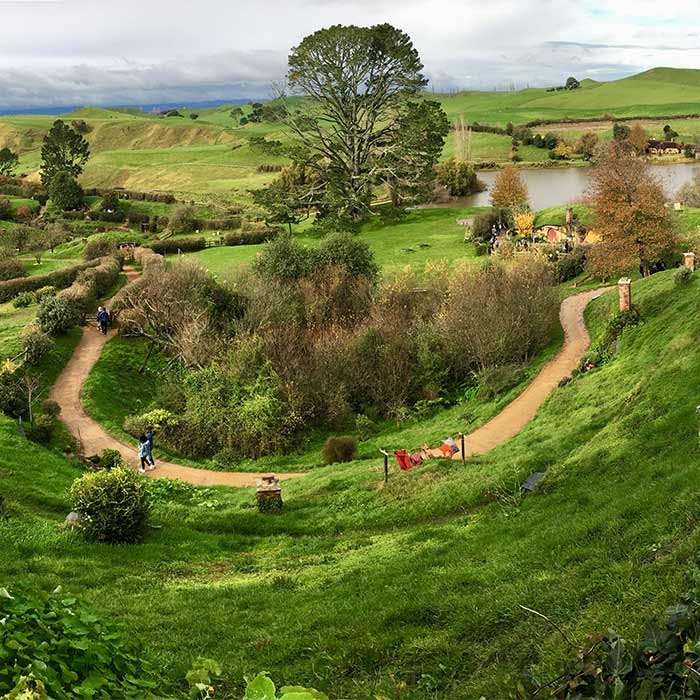 #4 Find New Interests
You'll never know if you like something until you try it! While a new country reveals itself to you, it will also reveal new things within you. Who knows what can happen! A semester abroad in Northern Ireland could inspire you to learn Irish folk dance, while a Juniors Abroad trip in Kenya could awaken the adventurer in you.
#5 Cultivate Friendships
The relationships you make during college can last a lifetime, and studying abroad is no exception. Make friends under new horizons, learn from one another and become one more link in the beautiful connection between two places in our amazing world.