Lanelle Chase

,

DBA

Assistant Professor of Marketing, Management, and Business as Ministry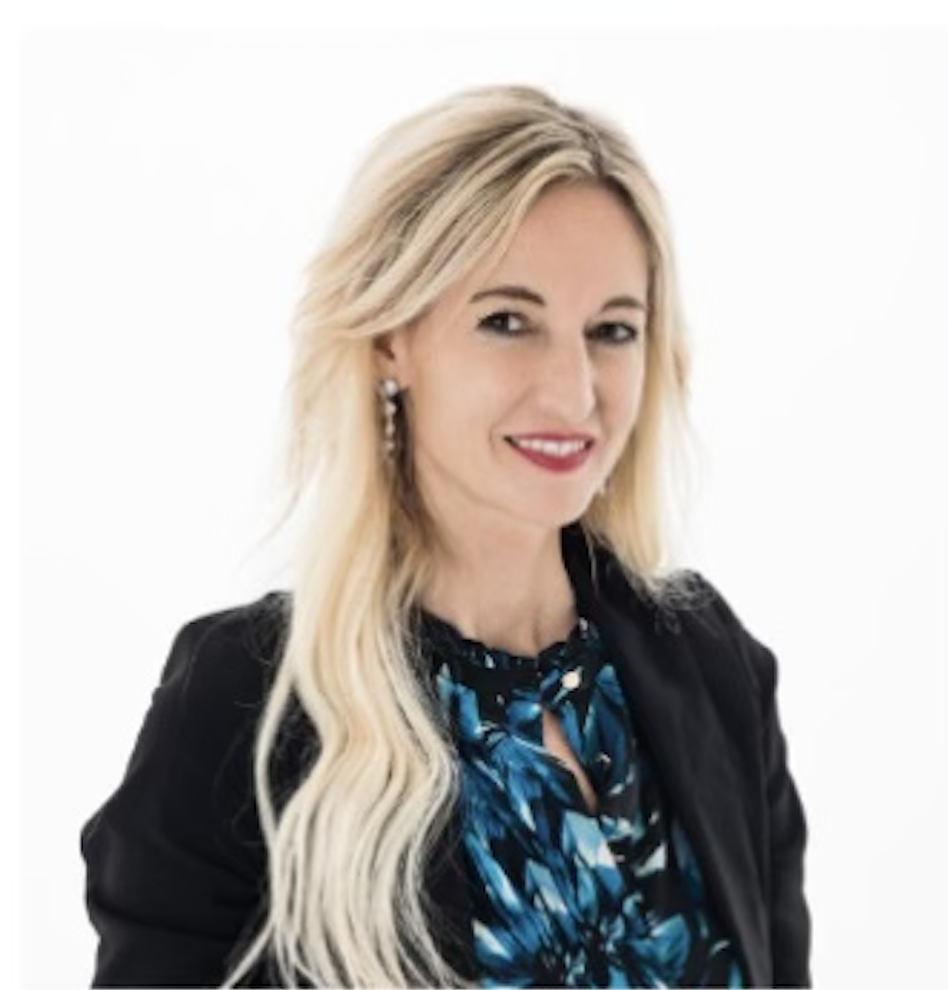 Office: Hoover 121
Office Hours: By appointment only
The College of Business welcomed Lanelle Chase as an assistant professor of marketing, management, and business as ministry in 2023.
She arrived from Oral Roberts University, where she worked the previous year as an assistant professor of marketing and research methodology. Before that, she taught as an assistant professor of business in Azusa Pacific University's School of Business and Management.
Chase has written and taught masters and doctoral-level courses in strategic marketing and issues in marketing as a visiting professor at universities across the U.S. In addition to teaching, she started a nonprofit evangelistic ministry, Truth Foundation, Inc., in 2011, and hosted an evangelistic syndicated radio show, Grace & Truth Broadcast.
She has traveled to Lesvos, Greece, to aid refugees and worked in Athens, Greece, to direct a film highlighting the plight of refugees across Europe, If I Were to Die. Chase has also served on the evangelistic team of LoveHasNoLimits.
She earned a doctor of business administration degree in marketing from Anderson University in 2020, is pursuing a master's degree in Christian apologetics from Biola University's Talbot Theological Seminary, and holds both an MBA and a bachelor's degree in management and human relations from MidAmerica Nazarene University.
She is originally from the Pacific Northwest and currently resides in Gresham. Chase loves spending time outdoors and with family, and is passionate about sharing Jesus with people. She is an avid hiker, skier, camper, windsurfer, and loves traveling, adventure, and experiencing new and different cultures.
As a teacher, Chase hopes to equip, inspire and empower students to find and live out their calling in God and know his great love.
Academic Background
DBA, Anderson University
MBA, MidAmerica Nazarene University
BA, MidAmerica Nazarene University
Research Interests
Entrepreneurship

Evangelism

Faith in the Marketplace

Mission alignment

Digital marketing strategies

Corporate social responsibility