Kara Grant

,

PhD

Assistant Professor of Economics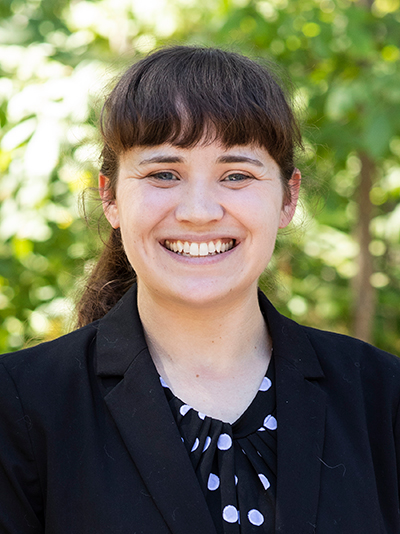 Office: Hoover 142
Office Hours: By appointment only
The College of Business hired Kara Grant as an assistant professor of economics in 2022. In the three years previous, she worked as an assistant professor of economics in the Department of Social Sciences and Humanities at Missouri Western State University.
Her primary areas of research are in health economics, food policy, industrial organization, and applied econometrics. At Missouri Western, her course load covered disciplines ranging from fundamentals of macroeconomics, the current economy, the economics of health care, the environment and sports, and the fundamentals of microeconomics.
Grant holds a PhD in economics from Washington State University (2019) and a bachelor's degree in math and economics from Linfield College (2014). She lives in Yamhill with her dogs Cricket and Gus, and enjoys reading the Bible and devotionals, running, playing soccer, and spending time with her family and pets. 
Academic Background
• PhD, Washington State University
• BS, Linfield College
Research Interests
Health economics
Food policy
Industrial organization
Applied econometrics