Summer Study Abroad Programs
Program Overview
Many of George Fox's approved study abroad semester programs also offer programs (one or two sessions) during the summer.
Currently, the following programs offer summer study opportunities:
Eligibility & Cost
You will pay the actual cost of the program, which typically includes room and board, plus a George Fox administrative fee of $300. Round-trip airfare is additional.
To apply, you must be a full-time undergraduate student with junior or senior status, holding a cumulative GPA of 2.75 or higher. Most programs do not have a language requirement.
Housing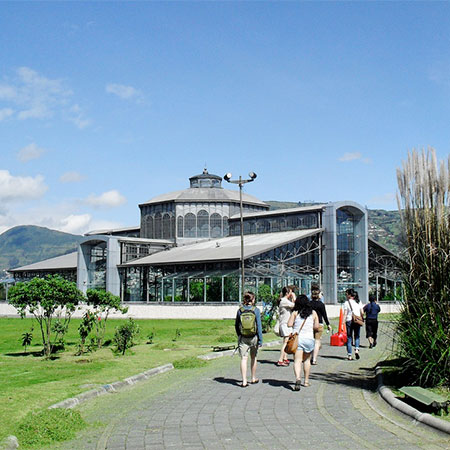 Housing varies according to the program and can be a home-stay, apartment or dorm.
Credits
Because students remain enrolled at George Fox while participating in one of the university's approved programs, academic credit is awarded by George Fox. You will be required to attend two pre-departure meetings, complete an online course evaluation, and attend a re-entry meeting upon your return. You must see the transfer credit specialist in the registrar's office before you begin their semester off-campus.
Application
You will need to fill out an application with George Fox and with the external study abroad program you wish to attend. The external study abroad program's application should only be completed after you've been informed that you are accepted for an off-campus study semester.