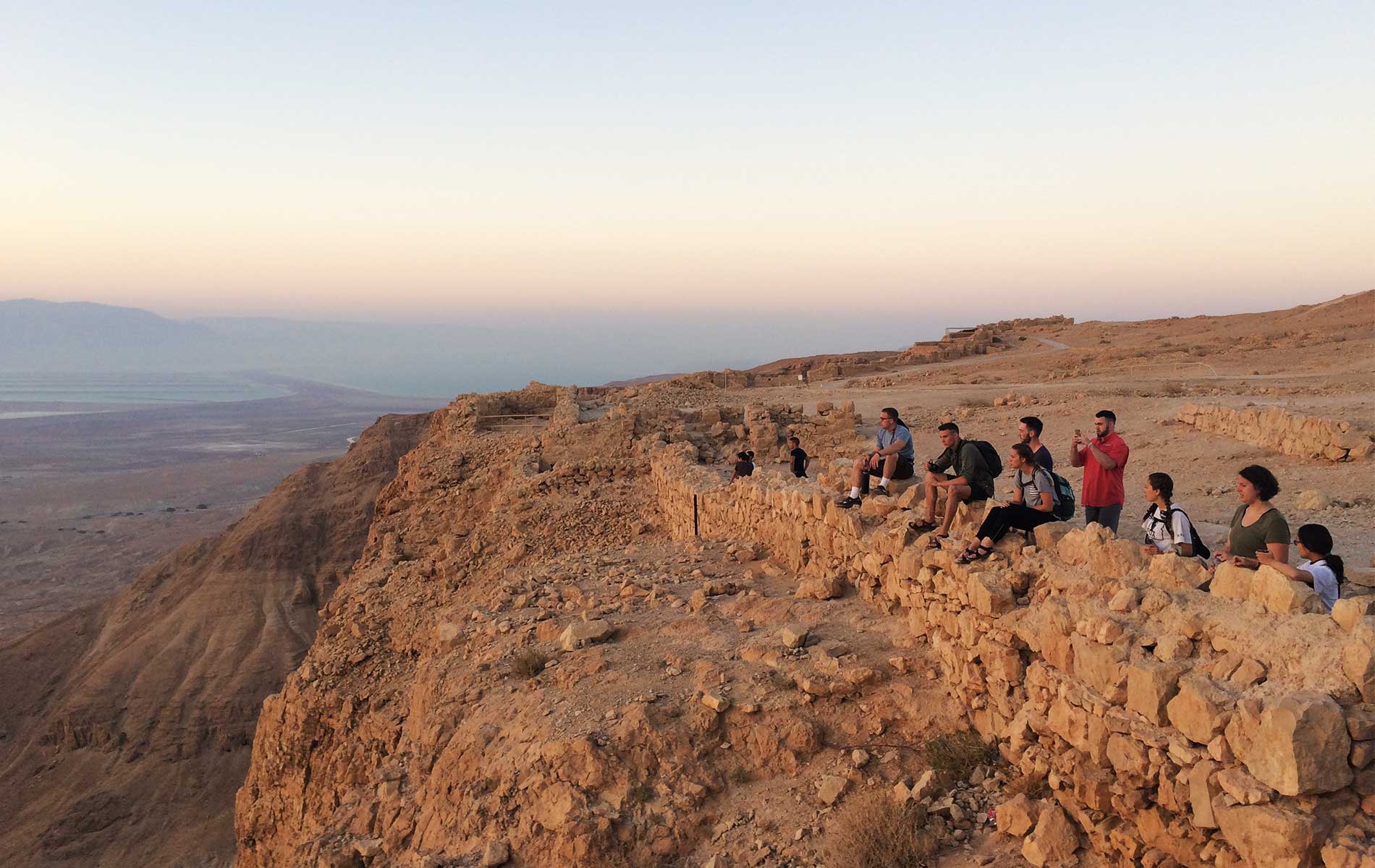 Center for Study Abroad
Before you change the world,
Let the World Change You!
At George Fox, you won't simply read about other cultures. You can experience them firsthand. More than half of our undergraduate students study abroad, which is one reason why U.S. News & World Report consistently ranks us among the nation's leaders in study abroad participation. We offer over 30 programs on every continent except Antarctica.
How do we make it happen? You choose between two options, or opt to do both!
Employee International Travel Policies
Get the scoop on required protocols, procedures and policies required of those who study abroad.
New
Northern Ireland

Study Abroad Opportunity

George Fox's already-robust study abroad program (30-plus international locations!) recently added another option in Northern Ireland.

The Northern Ireland Studies Program is offered in the fall and spring semesters through a joint partnership between George Fox and John Brown University and is based at the Lakeside Manor campus in Belfast, Northern Ireland.
Why Study Abroad?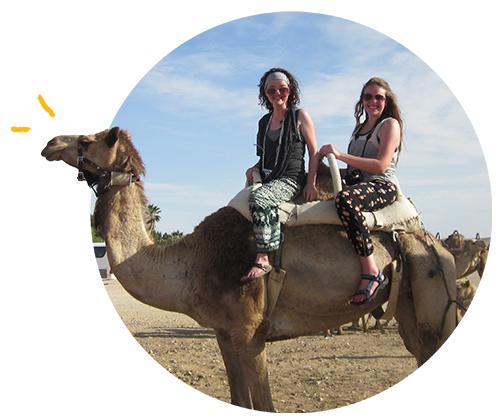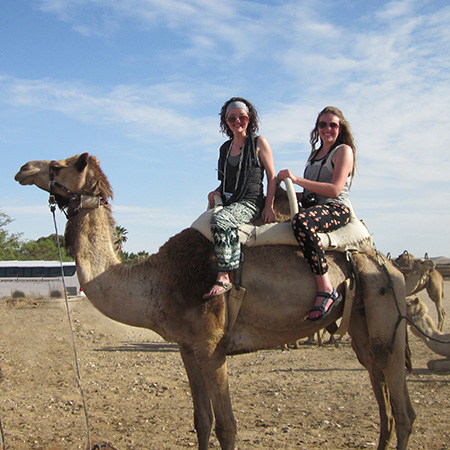 The benefits of studying abroad go far beyond the sheer excitement of traveling to a new place. Beyond that, you'll gain a greater understanding of our diverse world and develop a deeper appreciation for other cultures and people.
Many students participate in both semester-long and in shorter-term immersive experiences with university off-campus programs. In addition to the programs offered through the Center for Study Abroad, our spiritual life office hosts domestic immersion and service trips during winter and spring breaks.
Need more reasons? Studying abroad will:
Open doors to employment opportunities, as the majority of employers agree that an overseas study trip is a "positive experience"
Give you the chance to explore your study abroad location of choice and surrounding areas
Introduce you to people from around the world, some of whom may become life-long friends
Offer the opportunity to brush up on your language skills, discover new foods, and learn how to be self-reliant
Questions?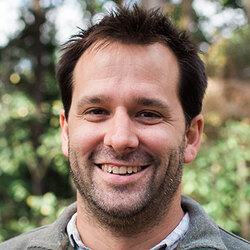 Associate Professor of Spanish
Director, Center for Study Abroad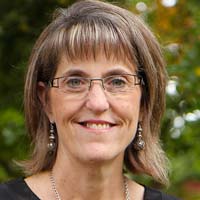 Assistant Director, Center for Study Abroad