For more than 35 years, George Fox has annually sent hundreds of junior and senior students to every continent other than Antarctica. For many, a Juniors Abroad trip is the most indelible and memorable experience during their college years.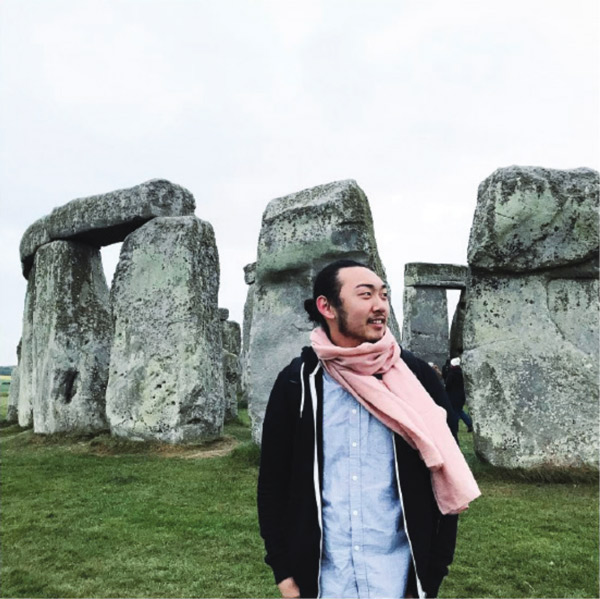 What We Do
Each spring, during May Term, teams of faculty mentors lead about a dozen groups of between 15 and 25 students on three-week trips to every corner of the globe, providing an in-depth glimpse into the culture, customs and history of a place that can't fully be appreciated in a classroom.
And the best part? You get to choose where you want to go!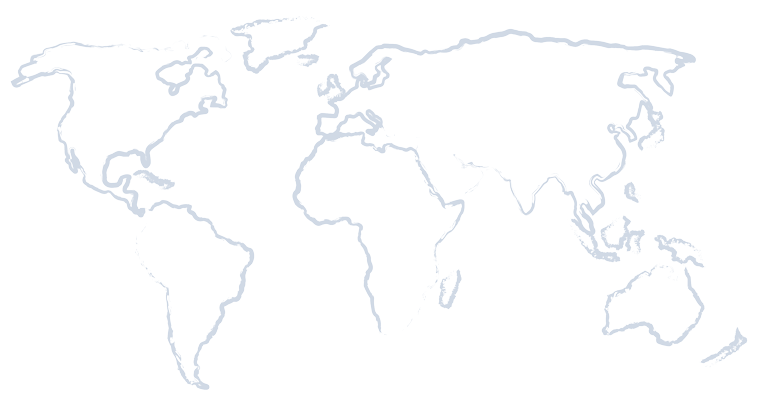 Where We Go
The question should really be, "Where haven't we gone?" We can't guarantee you will get your first country of choice, but keep an open mind! We often have students return from a trip and tell us that, despite not getting their first choice, they were thrilled with where they went and couldn't imagine going anywhere else.
Here is a sampling of the places we have visited:
Kenya
Uganda
Tanzania
Israel
Greece
Scandinavia
Australia
New Zealand
Honduras
Costa Rica
Panama
Guatemala
Thailand
China
Tibet
Cambodia
Vietnam
South Korea
The British Isles
Western Europe
Eastern Europe
Hong Kong
South Africa
India
Turkey
Peru
Ecuador
Nepal
Sri Lanka
Ghana
Ireland
Russia
Zimbabwe
Morocco
Croatia
Belize
The destinations offered in a given year vary according to faculty and student interest.
Eligibility
Juniors Abroad is open to any junior student who has fulfilled the appropriate requirements. If you've completed three consecutive years of full-time enrollment, about 50% of the transportation expenses are subsidized by the university.
As a result, your cost for a three-week trip is just $2,400. This includes all transportation, food, lodging, and admission fees to required venues.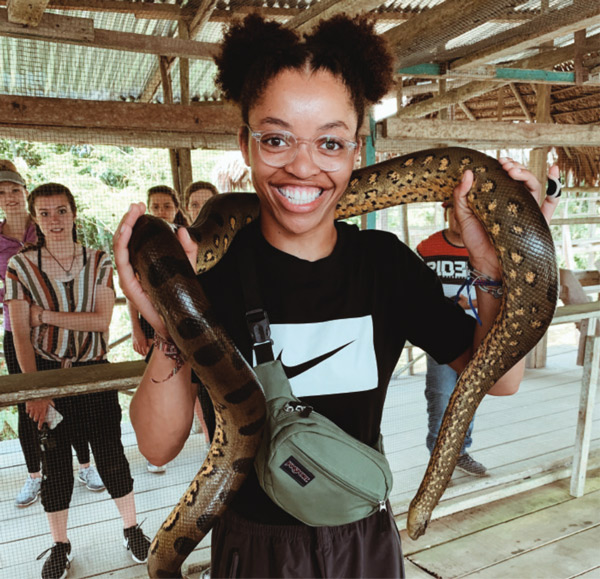 Policies
Here are a few basic policies to be aware of:
You must have maintained three consecutive years of full-time enrollment to be eligible to join a trip.

Transfer students may receive partial support for transportation expenses (check with the director of Juniors Abroad to get details).

You are required to have all childhood vaccinations and a COVID-19 vaccine (plus boosters, if applicable) to travel on Juniors Abroad. Check our Safety Measures and COVID-19 page to get the latest information regarding travel immunization requirements.

You must have a minimum cumulative grade point average of 2.0 at the end of the fall semester preceding the May study tour.
Visit our policies page to get all the details on requirements and expectations.
Have questions? Visit our FAQ page or contact us! We are located in Minthorn 102-103 in the basement of Minthorn Hall.
Questions?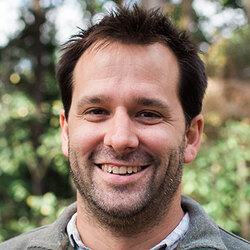 Associate Professor of Spanish
Director, Center for Study Abroad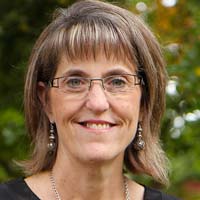 Assistant Director, Center for Study Abroad
Juniors Abroad, Ecuador and Galápagos trip
The Juniors Abroad program is such a rare and amazing opportunity. If we didn't have this I can almost tell you for a fact that I would have never gone to Ecuador. I learned so much and was so humbled while I was over there. I got to see God's amazing creations in vastly different areas from the sea life in the Galapagos to the spiders and bugs in the Amazon. Everything was so unique and beautiful, something I wouldn't get to see in America or even anywhere else in the world.