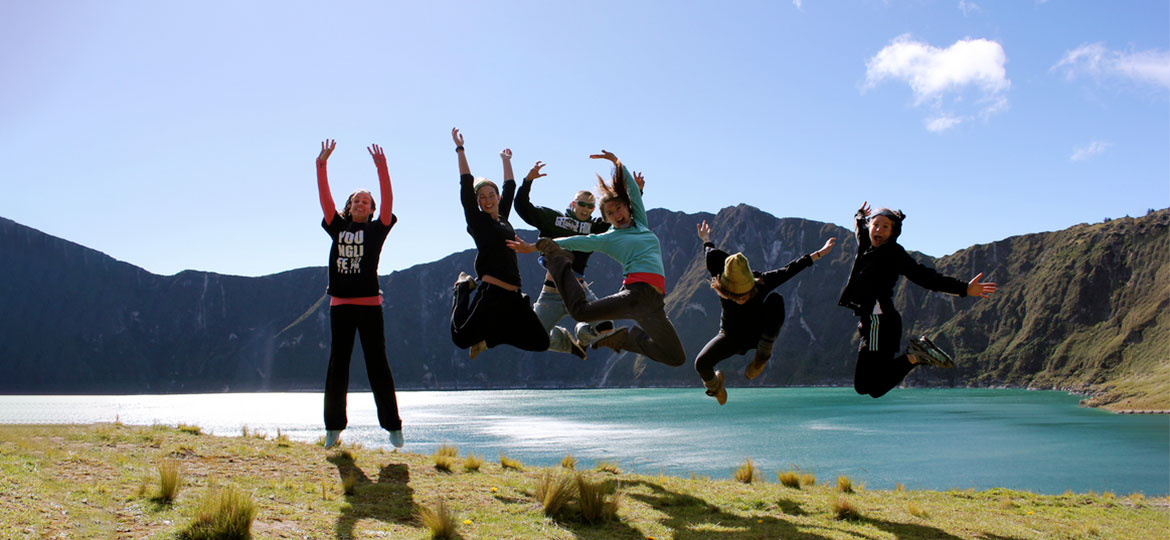 Juniors Abroad Eligibility
The following are the criteria for eligibility on Juniors Abroad trips.
You must be in good standing with the Office of Student Life. Previous lifestyle violations will affect eligibility, including the possibility of not being able to participate.
You must have a cumulative GPA of 2.0 or above.
You must be a junior in terms of credits (earned at least 60 semester credit hours)
You must have no more than two semesters remaining to complete your education at George Fox after the trip.
If you are a non-transfer student graduating early, a Running Start student planning to graduate after two years at George Fox, or a transfer student, you are eligible to participate in a trip. There is a "buy-in" fee in each case, the amount of which will be based on the number of semesters you are enrolled at George Fox.
A typical student would be enrolled at George Fox for a total of eight semesters. The current "buy-in" fee is $250 per semester that you are not enrolled at the university. The final student costs are published in November.
Medical Requirements
Medical Form
The Health and Counseling Center will email you the link to their online form around Nov. 1. If you do not receive the email by the first week in November, please send them an email hcc@georgefox.edu requesting the link.
Immunizations
You must have all childhood vaccinations if you are to participate in Juniors Abroad. Some trips will require additional immunizations.
Some trips will require that students visit the George Fox Health & Counseling Center for a check-up.
Sign-Up Info
Students will register through the Campus Campout registration experience and can either sign up for one trip and be waitlisted on another trip OR sign up for two waitlists.
After that event has passed, requests for changes and new registrations should be sent with your George Fox ID number to David Martinez at dmartinez@georgefox.edu.
Students can visit the course schedule to see which trips have the shortest waitlists after the Campus Campout.
For more information on signing up, visit the spring 2024 trips page.