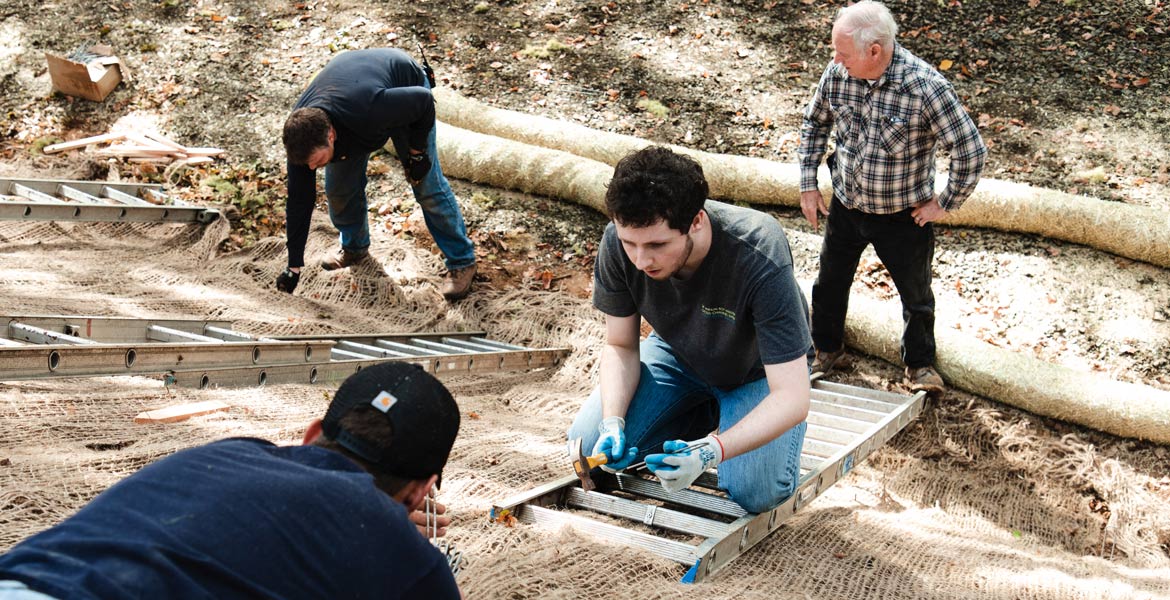 SpiL Trips
The Office of Spiritual Life offers students annual opportunities to participate in immersion and service trips known as SpiL Trips. They are road-trip-style pilgrimages to encounter and serve Christ among those experiencing more vulnerability than most (Matthew 25:34-40).
During winter and spring breaks, these trips challenge students to listen, learn from and serve alongside partner organizations in the context of other cultures, communities and complexities, modeling empowerment, peacemaking and Christian community development at its best.
Students are invited to join us to share the university's Be Known promise beyond our own campus and borders!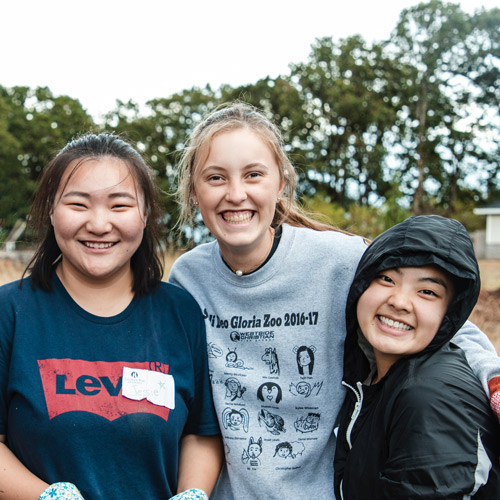 Why Do We Do These Trips?
Our reasons for organizing immersion and service trips are grounded in the university's mission:
To help students think with clarity by prayerfully immersing and serving in closer proximity to people and resources with perspectives and experiences outside of our own
To help students act with integrity by partnering with others in mutually benefiting, asset-based and empowering approaches to connecting across differences (rather than perpetuating need-based approaches)
To help students serve with passion by sacrificially working to make sure our impact matches intentions as we attempt to share the Be Known promise with people beyond our campus and borders who are so often labeled or only seen as statistics
Trips Timeline
Information about all trips are announced during fall semester chapels, around campus and online. Applications and references are usually due in November each academic year. Applicants are notified if they are chosen for interviews.
Teams are selected from the interview process and meet for trip preparation at least two times prior to Thanksgiving break (for winter trips) or prior to spring break (for spring break trips). Team members chosen are those who display a strong commitment to Christ, desire to learn, and demonstrate humility, flexibility and self-discipline.
Winter & Spring Break SpiL Trips
Spring 2023: Whatcom County, WA; Long Term (flood) Recovery Group

Aiming to learn and serve in proximity to disaster relief, recovery and development efforts, our group of 8-12 will be assigned to serve in Whatcom County, Washington and will be working with World Renew DRS partners in the area from the "Whatcom Long Term Recovery Group". 

Site Information: Whatcom County is in the far northwest corner of WA State. Most of our projects will located within 15 minutes of the Volunteer House. The Volunteer House is located in Everson, WA, home of the Nooksack River, which had historic flooding in November 2021.  (Read more about the flooding HERE, and see a short video HERE). Everson sits in the shadow of Mt. Baker (a 10,781' active volcano in the Cascade Mountain Range). While Mt. Baker sits to the east of Everson, the Canadian border is just 15 minutes to the north, and the Strait of Juan de Fuca is 30 minutes to the west. Vancouver, BC is just over an hour northwest of Everson; while Seattle is 2 hours south of Whatcom County. 

Accommodations + Community:  To cultivate spiritual growth-rich environments for the lives of participants, partners and communities served, we encourage participants to engage in daily rhythms of solitude, prayer, shared cooking and meals, meaningful service together, Bible study and worship, individual and team reflection, immersion in outdoor nature and local cultures, the deepening of spiritual friendships, recreation and fun!  We will be accommodated in a Volunteer House and possibly local church facilities if necessary.  (Undergraduate participants would also be eligible to gain up to five SpiL/chapel elective credits for this experience).

If there is an overabundance of interest from students and employees, an additional SpiL Trip will be added to serve World Renew partners in neighboring Okanogan County, Washington, in their continued recovery from wildfires in 2021.

GFU Employees who would like to participate on a SpiL Trip are encouraged to apply to be a SpiL trip mentor.

Dates: Spring break, March 25-April 1, 2023
Cost/Person: $175 ($50 deposit due Jan. 25)
Application deadline: January 25, 2023
Mandatory training dates: 7-8pm, March 7th, 14th, & 21st

2024: Mending Wings, Yakama Indian Reservation, WA

Mending Wings is a Christian nonprofit, First Nations youth organization located in the Yakama Indian Reservation in Wapato, Washington. Trip participants will have the opportunity to learn and to reimagine "missions," immersing in a cross-cultural experience only a few hours away from campus.

Students will also focus on community service projects with elders in the community, such as chopping wood and painting houses, and on spiritual formation through participating in worshiping God alongside indigenous leaders. Ultimately, they will see the power of Creator God at work through all of us across cultural differences.

Dates: TBD, 2024
Cost/Person: $175 ($50 deposit due TBD)
Application deadline: TBD
Mandatory training dates: TBD

2024: Urban Impact, Seattle, WA

For more than a decade, teams of George Fox students have learned and served alongside Urban Impact in Seattle, focusing on building relationships and serving in the community through the local church. We assist with a variety of projects and Christian community development opportunities, from tutoring to administrative and cleaning projects to community service in one of the most ethnically diverse counties in the nation.

Dates: TBD, 2024
Cost/Person: $175 ($50 deposit due TBD)
Application deadline: TBD
Mandatory training dates: TBD
Questions?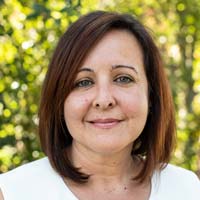 Program and Events Coordinator for Spiritual Life