Contact Spiritual Life
University Pastoral Staff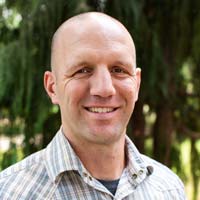 Dean for Spiritual Life, Inclusion and Leadership
University Pastor
Jamie Johnson is dean for spiritual life, inclusion and leadership, and university pastor. A George Fox graduate, he has studied church history (MA) and Christian education (PhD) and hungers to learn more about what it means for individuals and communities to follow Jesus in every aspect of life.
He is married to Erin, director of the George Fox social work program, and together they parent three wonderful children. In his spare time, Jamie enjoys leading worship, running, reading and coaching soccer teams. He is a huge fan of the Portland Timbers and the Boston Red Sox.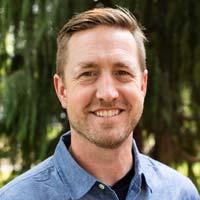 University Pastor for Christian Community Development
For 23 years, Rus St.Cyr has been a pastor for students in Scotland, Missouri, Santa Cruz California, Texas, and, for the last 13 years, here at George Fox University. He holds a bachelor's degree in biblical studies from Evangel University, an MA in teaching from Bethany University, as well as a master's degree in spiritual formation and a spiritual direction certificate from Portland Seminary. Most recently, he earned a master's degree in clinical mental health counseling from George Fox
He loves losing himself in the process of drumming, praying, paddling/surfing, conversing, hiking, yoga-ing and salvaging reclaimed stuff. But much more importantly, Rus gets the honor, joy and adventure of sharing life together with "Team St. Cyr": Ella (13), Matea (10), Jack (8), and the one and only, Stephanie, the love of his life with whom he has been serving Christ together since 1999!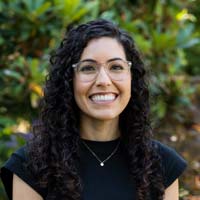 University Pastor for Spiritual Formation Programs
Cyndi Murillo serves as university pastor for spiritual formation programs. Prior to her arrival at George Fox in 2022, she served as the director of spiritual life and campus pastor at Multnomah University in Portland, where she coordinated the chapel program, provided pastoral care to students, and supervised spiritual life student leaders, among other duties.
Previously, Cyndi worked as assistant director of student programming at Vanguard University in Costa Mesa, California (2016-2020) and served as a diversity and inclusion coordinator during her seven years at Vanguard. She lives in Hillsboro with her husband Jonathon and their daughter, Bella Grace. Cyndi enjoys exploring Portland and trying all the delicious food the city has to offer.
Staff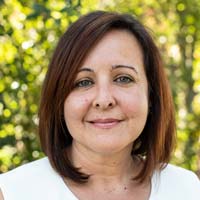 Program and Events Coordinator for Spiritual Life and Parent/Family Programs
Special Guests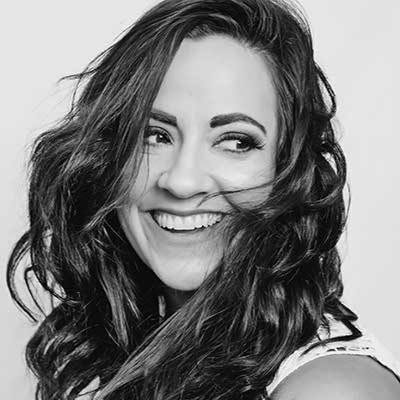 Worship Artist in Residence