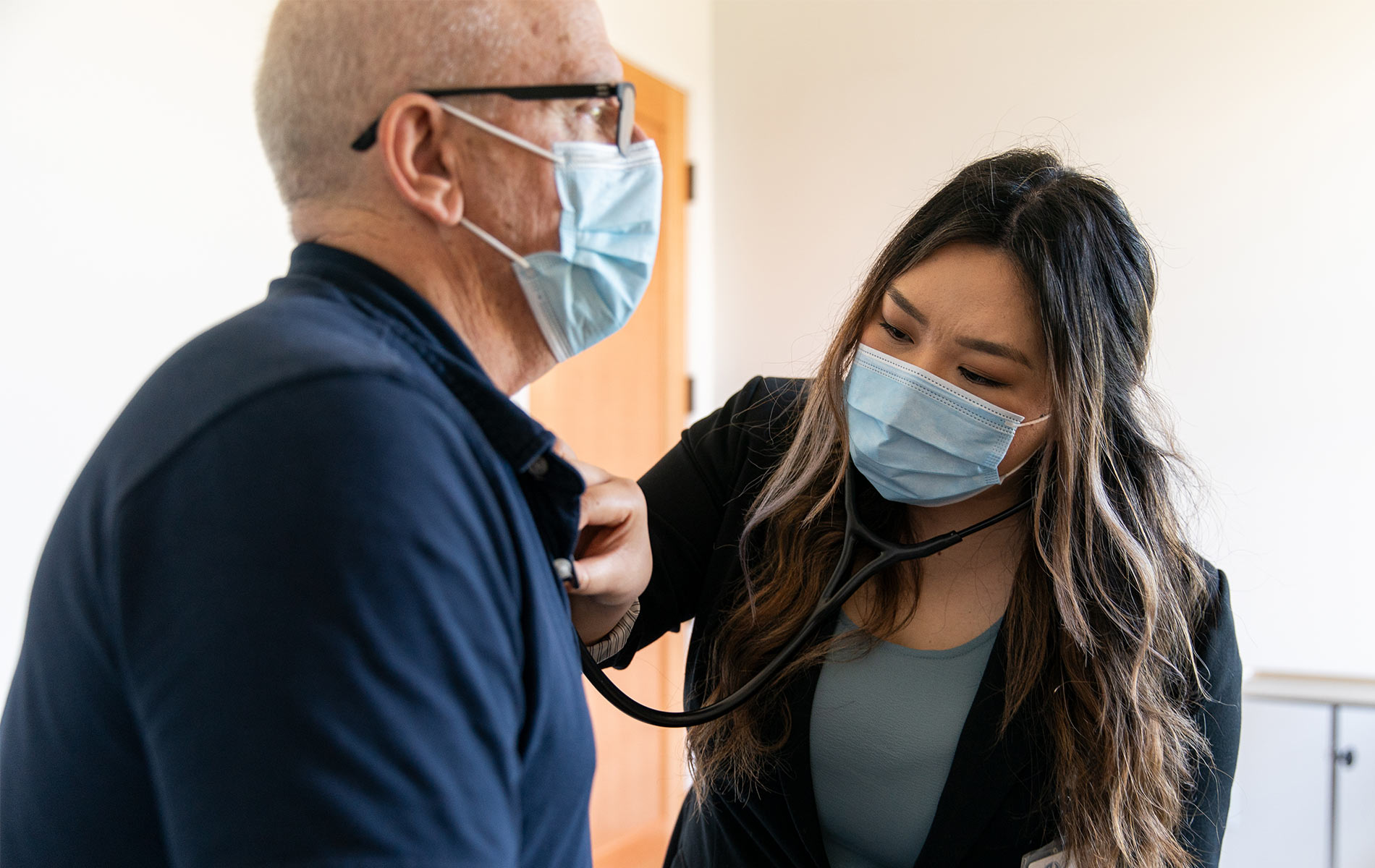 Doctor of Medical Science (DMSc)
At a Glance
36
Semester credit hours*
4 Months
(in addition to the 24-month MMSc PA program)
Format
In-person and online
Cost
$17,280 (excluding MMSc PA tuition and fees) - more
* includes 12 credit hours of advanced-standing credit from your first year of PA school
In response to an ever-growing demand for healthcare leaders – particularly in rural, underserved and international locations – George Fox created a Doctor of Medical Science (DMSc) degree program to help meet the increased need.
Currently open only to students enrolled in the university's Master of Medical Science (PA) program or within five years of graduating from the George Fox University PA Program, the DMSc program interweaves the PA curriculum with additional course work that allows you to complete your doctorate in one semester (four months) beyond your two-year PA commitment (for students currently enrolled in the PA program) or with four additional semesters of online course work (if returning after graduating from the George Fox PA program). To begin your journey in the DMSc program, start by applying to the PA program.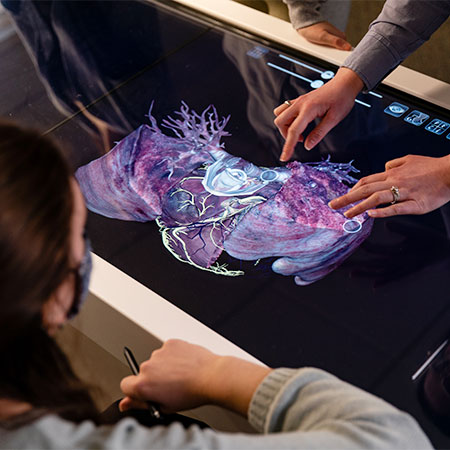 Professional Preparation
The program is designed to prepare leaders in clinical, administrative and disaster relief settings. Graduates of the program will be equipped to work as:
Public health professionals
Researchers
Policy advocates
Health administrators
Clinicians
Program Distinctives:
Service and Leadership
The DMSc program aligns with George Fox's mission to educate students who "serve with passion." Our emphasis on primary care, global health, humanitarian service, and leadership distinguishes us from programs that simply emphasize the clinical or educational aspects of the medical profession. With two tracks to choose from (primary care or global service) the DMSc program is designed to prepare the next healthcare leader.
All DMSc students will take a service trip to a domestic or international location to serve in a public health and/or clinical setting during the month of May. For currently enrolled George Fox PA students, the trip takes place over a break during your PA clinical rotations in the second year of PA school.
Format
Our 36-semester-credit-hour dual-enrollment format allows enrolled George Fox PA students to begin working towards thier doctoral degree during the second year in the PA program. Current George Fox PA students and graduates within 5 years get 12 credit hours of advanced-standing credit from the first year of PA school, followed by nine credit hours of either dual enrollment during the second year of PA school (current students) or online course work for returning George Fox PA graduates, allowing students to complete the degree with just one additional semester of three online classes (15 credit hours).
Though connected by overlapping course work, the MMSc PA and DMSc programs are separate degree offerings. The addition of a DMSc program aligns with national trends to offer terminal degrees in a broader range of healthcare professions (doctor of physical therapy, doctor of pharmacy, doctor of nursing practice, etc.).
Curriculum
Courses
Credits
Notes
Global Health and Humanitarian Service I
3
Already covered/taught (12 credits) in PA program
Global Health and Humanitarian Service II
3
Trauma I Emergency Response
3
Trauma II Surgical Response
3
Applied Research Project I (online)
2
Additional courses (9 credits) either taken during Year 2 of PA program (3 semesters) or within 5 years of graduating from the PA program 
Applied Research Project II (online)
2
Applied Research Project III (online)
2
Applied Research Project Practicum (in-person)
3
Primary Care Track
Additional courses (15 credits) taken after graduating from PA program (one semester)
Fundamentals of 21st Century Primary Care Practice (online)
4
Practice Essentials for the Modern PA (online)
2
Primary Care Doctoral Practicum (online)
9
Global Service Track
Disaster Medicine (online)
3
Tropical Medicine (online)
3
Global Service Doctoral Practicum (online)
9
Job Prospects
According to the Bureau of Labor Statistics, the demand for physician assistants is expected to grow 31% between 2019 and 2029, primarily because of the increasing demand for healthcare professionals in rural and underserved areas.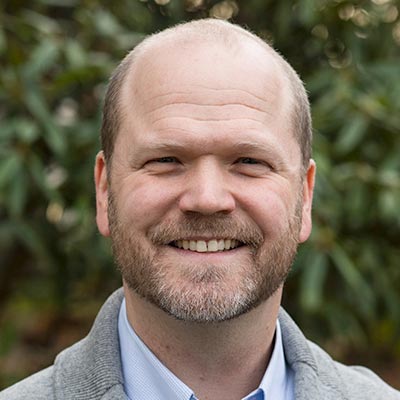 Curt Stilp, EdD, PA-C
Program Director, PA and DMSc Programs
The DMSc degree sets the graduate up to be a leader in disaster medicine relief and health care delivery to communities in high need. It brings the mission of humanitarianism and service to fulfillment through advanced knowledge, research and experience.
Questions?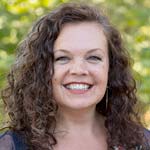 Admissions Counselor, College of Medical Science