What We Look for in Future Teachers
We are seeking teacher candidates who are dedicated and focused, open to multiple viewpoints, enthusiastic about learning, able to negotiate systems, and excellent at communicating.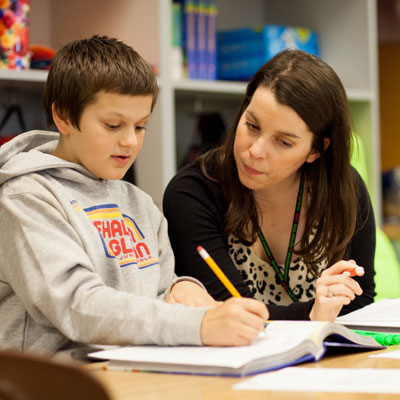 Admission Requirements
Applicants to the elementary education adult degree program must show evidence of:
A minimum of 66 semester credits toward the completion of a degree from a regionally accredited college or university
Must have a minimum 2.75 GPA
Please contact your admissions counselor for information on prerequisite coursework.
Transferring from a community college? Visit our Transfer Guide page to see up-to-date info on transferring credits from regional schools.
Application Deadlines
Aug. 1
20-Month Program (Virtual or Hybrid)
Final application deadline | Program starts in August each year
Nov. 1
16-Month Program (Virtual)
Priority application deadline | Program starts in January each year
How to Apply
Submit Unofficial Transcripts for Preliminary Transfer Credit Evaluation

Email your unofficial transcripts electronically to Lizzy Riese at lriese@georgefox.edu. Once we have these, we can help you create a plan to finish any needed prerequisites.

Complete FAFSA

The Free Application for Federal Student Aid is a critical step in determining what financial aid you will qualify for when you transfer. Find the application at studentaid.gov.

Submit George Fox University Application

You will be required to provide three professional references as part of your application. Ideally, your recommendations will come from individuals who have seen you in the classroom interacting with children or working in settings such as Sunday School, camps or sports. Feel free to contact your admissions counselor to review your options.

Request Official Electronic Transcripts

Request an official transcript from every regionally accredited college or university where you completed even a single course. Electronic transcripts are preferred for speed and accuracy. They must be sent directly from the institution to admissions@georgefox.edu. If an electronic option is not available, unopened official transcripts can be sent via mail to:

Office of Admissions

George Fox University

414 N. Meridian St. #6089

Newberg, OR 97132

Participate in a Group Interview

After faculty review all application materials (including essay, GPA and references), promising candidates will be invited to participate in an activity-based group interview. This is a chance for faculty to observe leadership skills and how candidates interact with others.

Admissions Decision and Enrollment Deposit

You can expect to hear back from us regarding admission to the program within two weeks of the group interview. In order to secure a spot in a cohort, you must submit an enrollment deposit of $200 as early as possible. Candidates who do not submit this in a timely manner may be put on a waitlist for a future cohort.

Connect with Financial Aid

Once you have paid your deposit, you will have access to your financial aid counselor, as well as our financial aid specialist who can meet with you to help you find scholarships and grants.
Questions?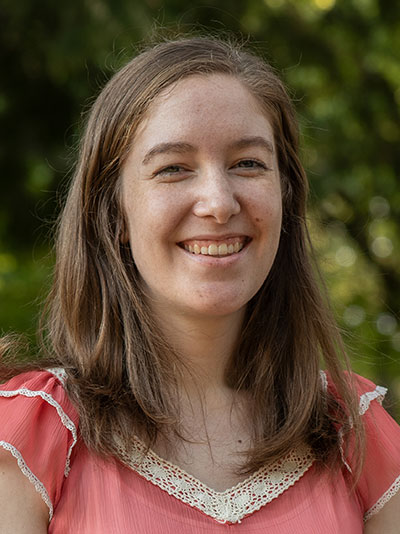 Admissions Counselor, Elementary Education Degree Completion