Education Programs
Inspire change, one student at a time
Or, Become a...
George Fox University counseling programs are accredited by CACREP
Continuing Education for Teachers
Accreditation of George Fox Education Programs
Did You Know?
George Fox is the only Christian college in Oregon with both national and regional accreditation of its education programs. The School of Education emphasizes a transformative model that focuses on the integration of faith, learning, and living based on a Christ-centered worldview.
Learn more about accreditation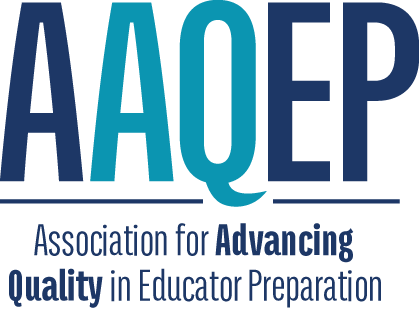 Our Philosophy
George Fox University's education programs prepare graduates to think critically, transform practice and promote justice.
Think Critically: Use evidence to question how things are done and imagine new possibilities
Transform Practice: Rethink how you teach to help change the system, improve student outcomes, and bring hope
Promote Justice: Advocate for the needs of all students; teach and model love and care for others
Producing Award-Winning Educators Who Change Their Communities
In the last decade, almost a dozen graduates of George Fox education programs have received national-, state- and institution-wide recognition as administrators and teachers.
Most recently, La'Shawnta Spears-Hardy was named Oregon Assistant Principal of the Year in 2021.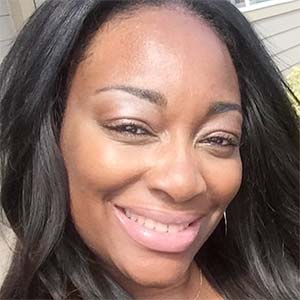 La'Shawanta Spears-Hardy 
George Fox's Masters in School Counseling, '13
Assistant Principal, David Douglas School District, Happy Valley, Oregon
Questions?
Admissions Counselor, Graduate Education Programs