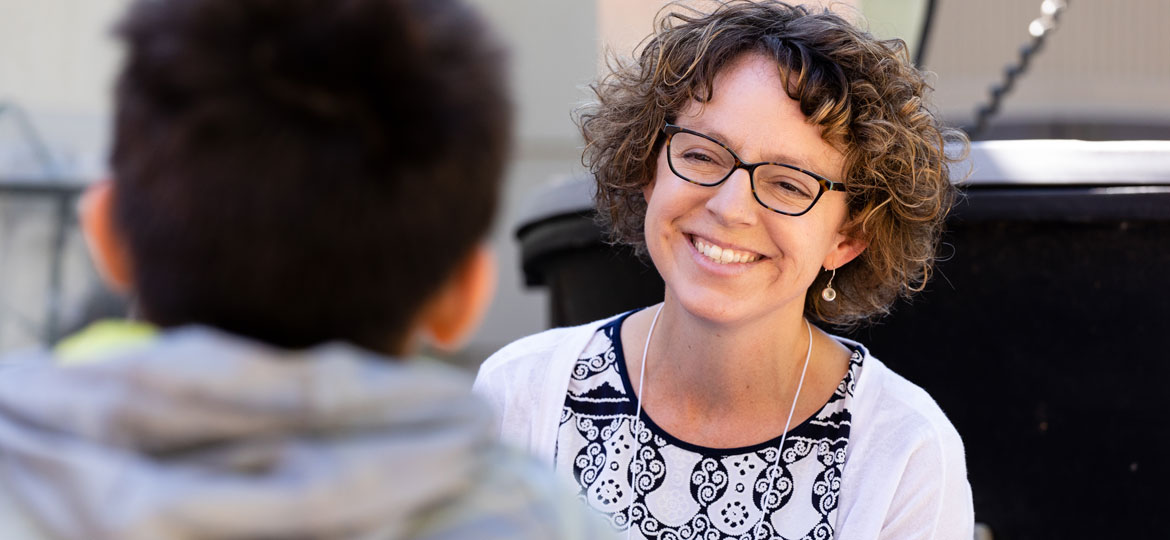 Teaching License Renewal
Renew Your Oregon Teaching License Through Accredited College Course Work
The George Fox University Graduate School of Education offers graduate level course work approved by the Oregon Teacher Standards and Practices Commission (TSPC) for teachers who are seeking to renew their Oregon teaching license. Course work is offered in online, hybrid, and face-to-face classroom settings.
Course work for current school personnel is offered through the university's College of Education, which is dedicated to preparing education professionals for service and leadership in both PreK-12 private and public schools and in higher education by developing professional competence and character within a framework of Christian faith and values.
Don't have a teaching license?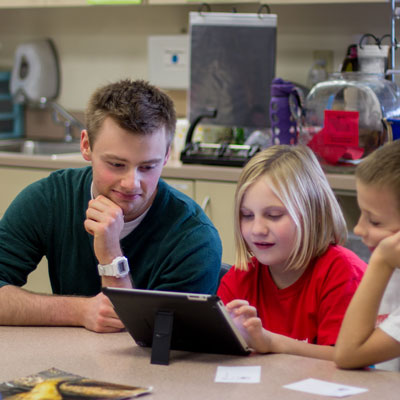 Oregon Preliminary Teaching License Renewal
An Oregon Preliminary Teaching License can be renewed with three semester credits of course work in graduate education that is (1) relevant to your license or directly relevant to public school employment, (2) completed through a regionally accredited institution and (3) verified on an official school transcript.
Oregon Professional Teaching License Renewal
An Oregon Professional Teaching License can be renewed with completed Professional Development Units (PDUs). At George Fox, students may earn PDUs through college course work. One semester of college credit equals 30 PDUs. Completion of six semester credits of graduate level course work in education is necessary to qualify for an Oregon Professional Teaching License.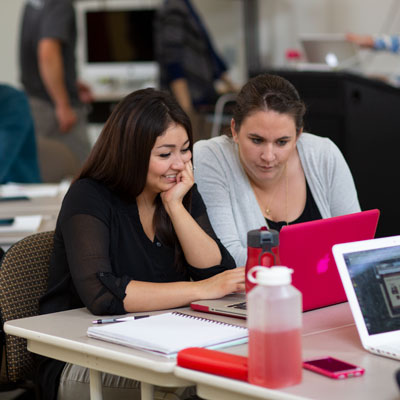 Tips for Maintaining Your License
Review Options and Timelines
All licensed Oregon teachers should check the TSPC website carefully to understand all possible options and timelines for maintaining their Oregon teaching license.
Renew Your License and Earn a Degree Together
Graduate credit earned as part of a Master of Education (MEd), Doctor of Education (EdD), or ESOL, Reading, or Special Education endorsement program will also count toward renewing your teaching license.
Financial Aid Eligibility
Enrolling in a degree program, such as an MEd or EdD, can increase your salary and will also make you eligible for financial aid. Students not pursuing a degree are not eligible for federal financial aid.
Earn an Endorsement
Make yourself even more attractive to school districts by adding an ESOL, Reading, or Special Education endorsement.
Accreditation
George Fox University received full accreditation status on June 11, 2021, by the Accreditation Commission of the  Association for Advancing Quality in Educator Preparation (AAQEP) . The College of Education is accredited for the next seven years under AAQEP standards, after a fruitful and virtual Quality Assurance Review in April 2021.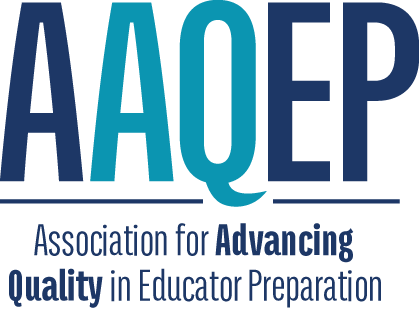 Questions?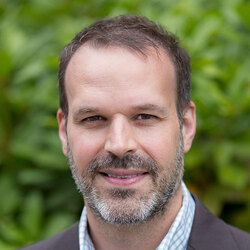 Admissions Counselor, Graduate Education Programs