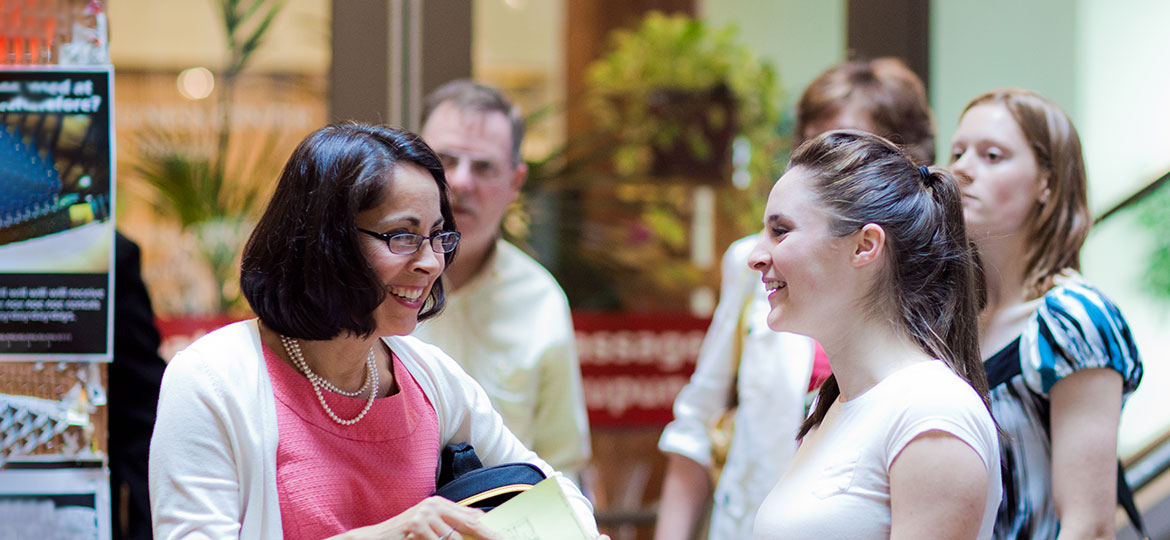 Instructional Design & Development Concentration
Equipping Students for College
… and the World of Work
Education should equip students with the skills they need to succeed beyond high school and college, right?
It sounds straightforward enough, but a recent study by the bipartisan, nonprofit organization Achieve, Inc., revealed that the transition from high school to the post-secondary world is anything but smooth for many, reporting "too many students across the country meet state standards and pass state tests … but are unqualified for training programs and skilled employment in the modern workplace."
What's to be done? That's where you come in.
If you have a passion for helping young people transition from the high school classroom to college – and ultimately to the workplace – George Fox's instructional design and development concentration within our doctor of education program is an ideal fit.
In this concentration, you will focus on developing curriculum, policies and practices that promote not just learning, but practical application in real-world employment settings.
Instructional Design and Development Concentration:
Who It's For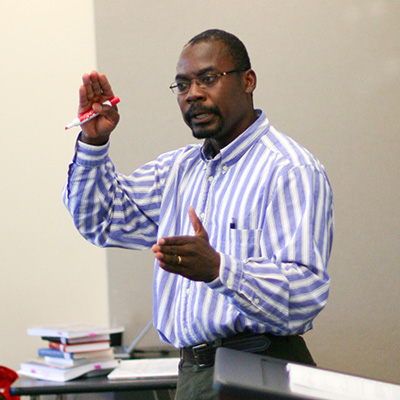 The instructional design and development concentration is designed for three primary groups of educators:
P-20 teacher leaders seeking a terminal degree in educational leadership
Teacher education faculty in community colleges, or public/private colleges and universities
Individuals associated with P-20 governmental agencies or educational nonprofits
If you are a principal, vice principal, district office administrator, or superintendent seeking a terminal degree, check out our administration concentration.
Courses
The curriculum includes 12 credit hours that cover instructional leadership:
Curriculum, Instruction and Assessment (3 credits)
Leading Educational Organizations through Professional Development (3)
Leading People (3)
Equity In Educational Environments (3)
Our hybrid format is designed so that you can keep your full-time job, prioritize life obligations and pursue your doctorate.
Learn more about how our program is structured
Outcomes
Upon completion of the instructional design and development concentration, you will be able to:
Evaluate curricular theory and instructional design based on current research in an effort to provide leadership in educational organizations
Envision and design highly effective professional development experiences to equip adult learners in a variety of educational environments
Examine leadership strategies that facilitate team building, group dynamics, and conflict resolution within the context of diverse educational organizations
Demonstrate leadership that promotes equitable policies, procedures, and systems that enhance learning within P-20 or community-based educational organizations
Create effective learning environments using research-based teaching strategies that engage and support diverse learners
Transfer Credits
Save time and money where you can. Upon approval by the department, you may transfer up to 6 post-master's credit hours into the EdD program.
You must have earned a grade of "B" or better for a course to be considered for transfer. All transfer courses must be post-masters from a regionally accredited institution. Your transfer credit will be evaluated by the faculty upon admission to the program.
Curriculum Sequence
Summer
Fall
Spring
Year


1

Intro to Qual/Quant Research (3)

Leadership Core (3)

Colloquium (1)

Research in Effective Teaching (3)

Concentration course (3)

Political/Social Perspectives of Education (3)

Concentration course (3)

Year


2

Faith and Learning (3)

Ethics, Equity & Justice (3)

Colloquium (1)

Educational Statistics (3)

Concentration course (3)

Critical Research Skills (3)

Concentration course (3)

Year


3

Advanced Qualitative
or
Advanced Quantitative (3)

Elective (3)

Colloquium (1)

Dissertation (4)

Elective (3)

Dissertation (4)
Questions?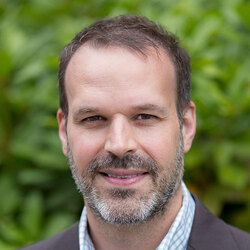 Admissions Counselor, Graduate Education Programs