In Print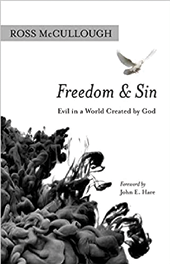 Ross McCullough (honors) in July will release a new book, Freedom and Sin: Evil in a World Created by God. The book seeks to answer the questions, "How can we sin if God is the source and end of all our actions?" and "How are we free?"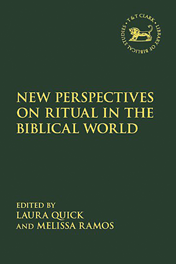 Melissa Ramos (seminary) coauthored a book, New Perspectives on Ritual in the Biblical World, released in June. In it, the authors present a range of methodologically innovative treatments on ritual action in the Hebrew Bible.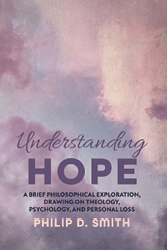 Phil Smith (theology) in April published Understanding Hope, in which he combines theology, psychology, philosophy and his own experience of personal loss to help readers understand and practice hope.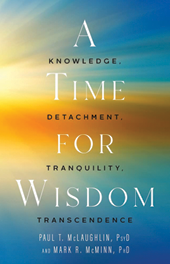 Mark McMinn (graduate psychology) teamed with a George Fox doctor of psychology graduate, Paul McLaughlin, to write A Time for Wisdom: Knowledge, Detachment, Tranquility, Transcendence. Published in March, the book shows readers how to rise above discord and live with detached and measured tranquility.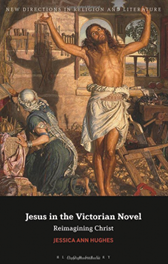 Jessica Ann Hughes (English) in January released a new book, Jesus in the Victorian Novel: Reimagining Christ. In it, she tells the story of how 19th-century writers turned to the realist novel in order to reimagine Jesus during a century where traditional religious faith appeared increasingly untenable.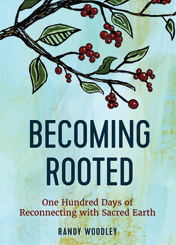 Randy Woodley (seminary) in January published the book Becoming Rooted: One Hundred Days of Reconnecting with Sacred Earth. He followed that in April with another release, Indigenous Theology and the Western Worldview: A Decolonized Approach to Christian Doctrine.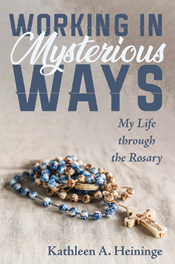 Kathy Heininge (English) in September published her memoirs, Working in Mysterious Ways: My Life through the Rosary. She recounts her experiences with teaching, raising step-children, cancer and more by connecting each story to the Mysteries of the Rosary.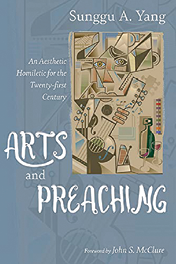 Sunggu Yang (theology) in September released his latest book, Arts and Preaching: An Aesthetic Homiletic for the 21st Century. In it, he answers the question, "In our highly sensory and interactive age, how might drawing upon various arts expand the aesthetic experience and mode of preaching?"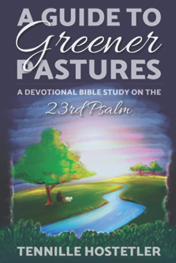 Tennille Hostetler (biology/biochemistry) in July 2021 published A Guide to Greener Pastures: A Devotional Bible Study on the 23rd Psalm. The devotional mines the depths of one of the most cherished passages in the Bible and presents it in a fresh new light.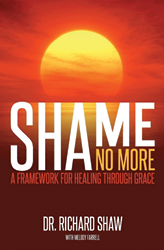 Richard Shaw (counseling) in July 2021 published his first book, Shame No More: A Framework for Healing Through Grace. The book invites readers into a journey of healing, forgiveness and hope, casting aside shame and thriving in the freedom of grace.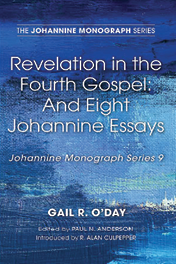 Paul Anderson (theology) edited a book released in March 2021, Revelation in the Fourth Gospel: And Eight Johannine Essays. The book and collection of essays written by Gail O'Day is Volume 9 in the Johannine Monograph Series, published three years after her passing.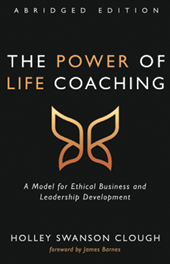 Holley Swanson Clough (seminary) in January 2021 published a book, The Power of Life Coaching: A Model for Ethical Business and Leadership Development. In it, she describes strategies for assisting personnel and teams to fully embrace and live out their mission and values.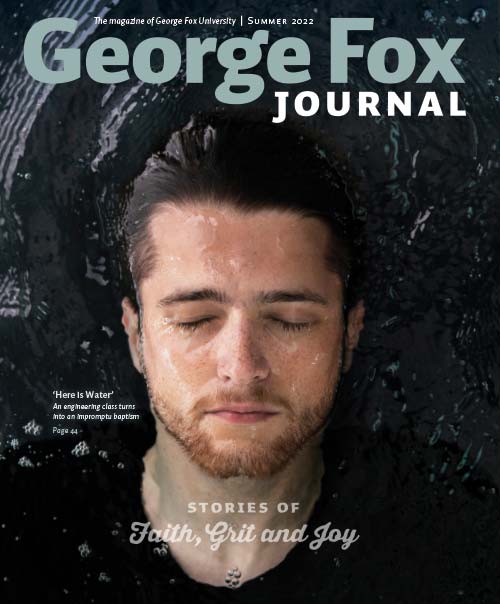 Looking for more?
Browse this issue of the George Fox Journal to read more of the stories of George Fox University, Oregon's nationally recognized Christian university.