George Fox Core Competencies
Students of all levels and disciplines should be able to demonstrate competency in the areas below prior to graduating.
Rubrics for each outcome area can be found in Google Drive and Canvas. Rubrics were selected and refined by faculty in the Cornerstone Core (general education) program.
Questions?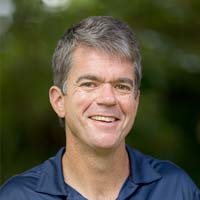 Dean of Academic Outcomes & Assessment