Institutional Effectiveness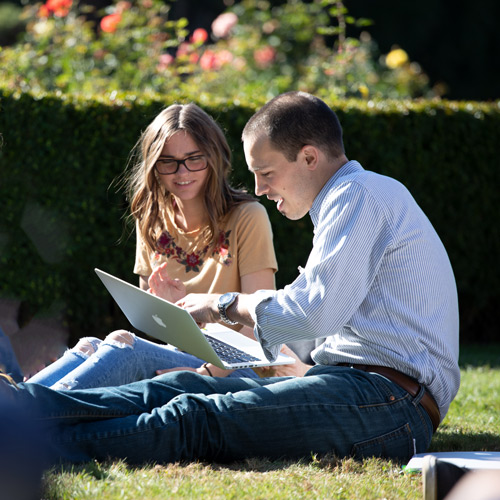 George Fox University has an ambitious mission, an inspiring vision and rock-solid values.
But how do we know how well we're achieving these? What evidence can we show that we're authentically living them out? Just how good a university is this?  
That's what institutional effectiveness is about.
Key Aspects of Institutional Effectiveness
Following are two criteria we use to access institutional effectiveness.
We meet the quality standards of respected external organizations.

We measure performance on specific objectives to inform appropriate decision-making.