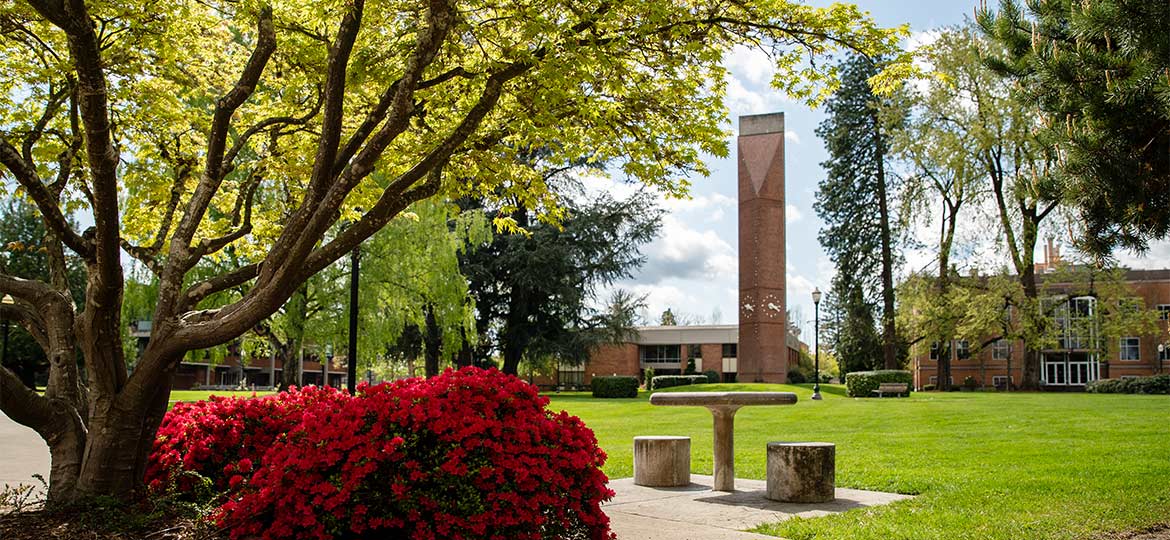 Filming at George Fox University
Are you working on finding the perfect location for your upcoming TV show, short film, feature film, or photoshoot? George Fox may be the perfect location to fit your needs. We offer a wide variety of locations for filming in the beautiful scenery of Oregon's Willamette Valley. View the photo gallery below to see for yourself.
Want to learn more about filming at George Fox? We will make every effort to accommodate you. Fill out the interest form below and our team will be in contact with you.