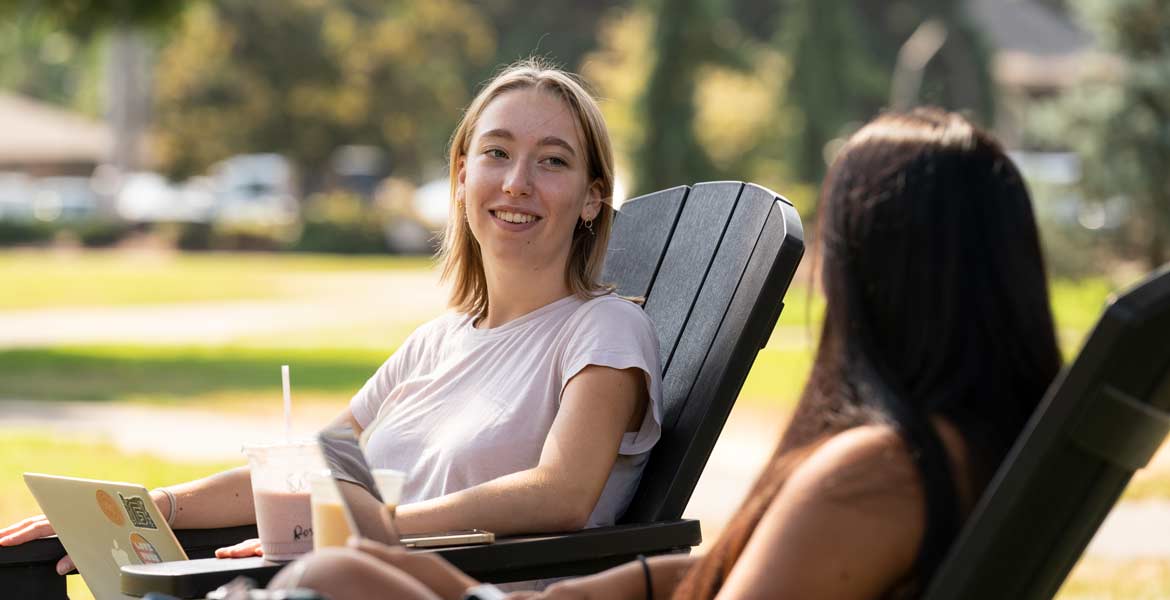 Student Communications
George Fox has a number of publications that communicate to and for the student body:
Instagram (@gfu.asc)
ASC shares event information, reminders, photos, and more on Instagram!
Follow Us On Instagram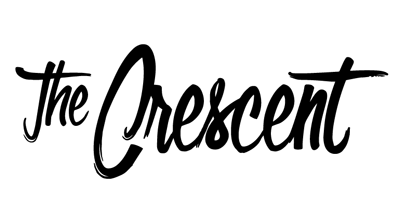 The Crescent
The Crescent strives to bring you the latest news, details about campus happenings, opinions on current events and popular topics worldwide, and everything in between.
Every two weeks, a new issue is released and distributed around campus. Find your free printed copy in every residence hall's lobby, the Bruin Den, and in most other buildings around campus. Articles in those issues will also be shared here online.
We are so excited to share George Fox University's latest happenings with you!
Read the Crescent

The Student Collective
The Student Collective is a yearly George Fox University publication intended to capture and share the stories that each new year provides. It was created and continues to be made by students of the university – a collection of creative individuals who utilize their gifts of writing, photography and design to tell the stories of our university.
Formerly known as L'ami, The Student Collective intends to serve the current interests of our student body.
Read The Student Collective